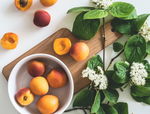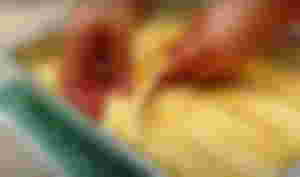 Banana treats are always loved, baked goods and simple desserts are hearty, but at the same time, light and very flavorful.
1)Eggs, 3 pcs;
2) butter or margarine, 100 gr;
3) milk, 200 ml;
4) flour, 250 gr;
5)vanilla to taste;
6)raising agent, 1 tbsp;
7)bananas to taste, cinnamon;
8)sugar, 160 gr.
Mix the eggs with softened butter or margarine and sugar.
Beat the mixture with a mixer until fluffy, it should be sturdy and white.
Add the sifted flour with baking powder, pour in the milk and beat with a mixer until smooth and homogeneous.
Grease the form with butter and put a little dough, smooth it out.
On top lay out the bananas, cut into thin slices lengthwise.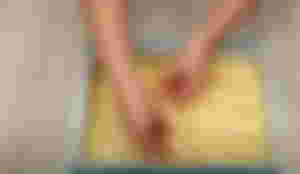 Sprinkle a little powdered sugar and cinnamon.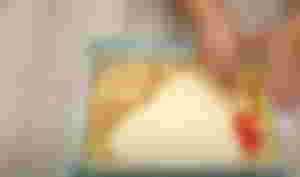 Pour over the remaining batter.
Bake at 180 degrees for about 35 minutes.
Sprinkle the cooled cake with powdered sugar. If you have time and desire, you can quickly whip cold, heavy cream with a couple of spoonfuls of powdered sugar and spread it on top of the pie. A glaze of melted chocolate will not be superfluous.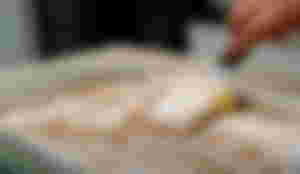 Put it in the fridge for 1 hour and you can serve a luxurious and flavorful dessert.