September 1, 2021
Hello readers! Thank you so much for giving your time to read this article of mine. 🥰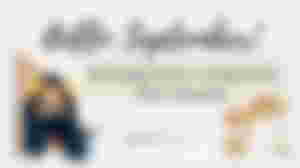 Let's all welcome this new month with a smile on our face and positivity on our minds, everyone! The month of September which also marks the start of the very long Christmas Celebration of the Filipino people, I think only the Filipinos have the longest celebration of Christmas haha.
The first day in every new month means a lot to many people because it means a new chance or a new beginning to make the things they wanna do possible and the sharing of messages, greetings and prayers to their relatives and friends is widely popular as well.
It is also part of our life as we welcome a new month to set our new monthly dreams and goals in life which we wanna achieve before the month ends, and that's what this article is all about. This is a bucket list of my personal basic goals which I'll try to achieve before the month ends.
_____________________
I believe our goals don't have to be big and we are much more likely to have success by making a little progress every day. The simple goals we have today will shape and prepare us to be ready to achieve bigger goals in the future, so I'm just gonna have basic goals for now which are attainable in a whole month.
I have divided my goals depending on my roles hahaha. Categories include work, school, health, finance and as a certified noise.cash and read.cash user, which contains five basic goals each.
My Basic Goals at Work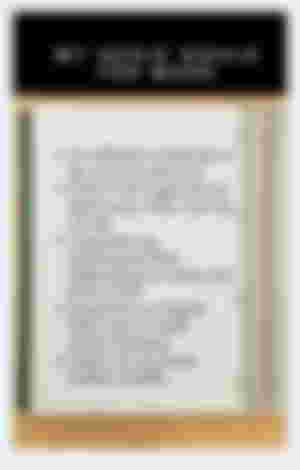 I'm currently a member of a certain Youth Organization in our barangay so I got to go to the office almost every day to work for some documents and project proposal so we can have some projects for the youth in our barangay, and with those bunch of papers my office table often get messy and all so I'm making my goals for that.
Try different methods to be more productive

Clean and organize my desk every after activity I finish

Organize my paperwork/files depending on date and kind of file

Organize my digital files once a week (every Sunday)

Clean up my email folders weekly
My Basic Goals as a Student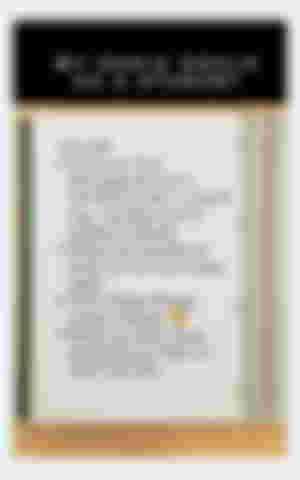 I'm currently an incoming 4th year college student this coming Academic Year, yay 2 more semesters to go K12 first batch! Hahaha. Our classes for the first semester will be starting on September 13 and I plan to start it with clear objectives to be more productive.
Enroll! - It's already September 1 but I'm not enrolled yet because of the messy instructions made by our university hmm.

Practice Time Management as a certified noiser, a youth org. member and a student hahaha

Read one academic book for an hour every night

Don't sleep during online classes 🤣

Wake up early every synchronous class so I won't be late.
My Basic Goals for my Health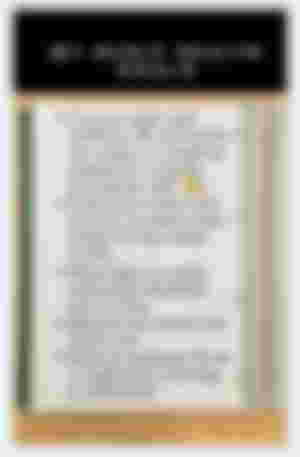 Health is wealth. All your goals with the other categories are all useless if you don't have any plans for your health.
Cut out sugar and caffeine. No soft drinks, ice cream, or anything sweets for a month. (Goodluck, self! 🤣)

Drink more water and monitor my daily water intake for the whole month.

Never skip my meals especially breakfast, eat on time.

Reduce red meats and white rice.

Have an exercise thrice a week every morning or afternoon.
My Basic Financial Goals
Put any amount of money aside every day.

Don't buy anything unnecessary for a month, or no shopee for a month? Hehe

Don't eat outside, cook or eat food at home.

Don't go out when unnecessary to save gasoline.

Save some money for the incoming Christmas Celebration.
My Goals with noise.cash and read.cash
Have 4-7 posts in noise.cash every day.

Interact more in the comment section.

Have atleast 10 articles in read.cash.

Save my earnings. Don't convert to fiat when unnecessary.

Share some of my earnings to the users who don't receive any.
And that's my very long bucket list for the month of September. I only have basic goals for this month 'cause I don't wanna stress myself too much if ever I won't be able to achieve them hahaha. Let's start from the basic, yeah? Do you have your goals for this month already, everyone? Start making yours too!
Our goals keep us motivated and inspired to strive harder. If you want to make big changes in your life, start by setting monthly goals.
Thank you for reading! ❤️
All images used in this article
were made and edited with Canva.
You can check some of my articles here.