The journey towards achieving inner peace.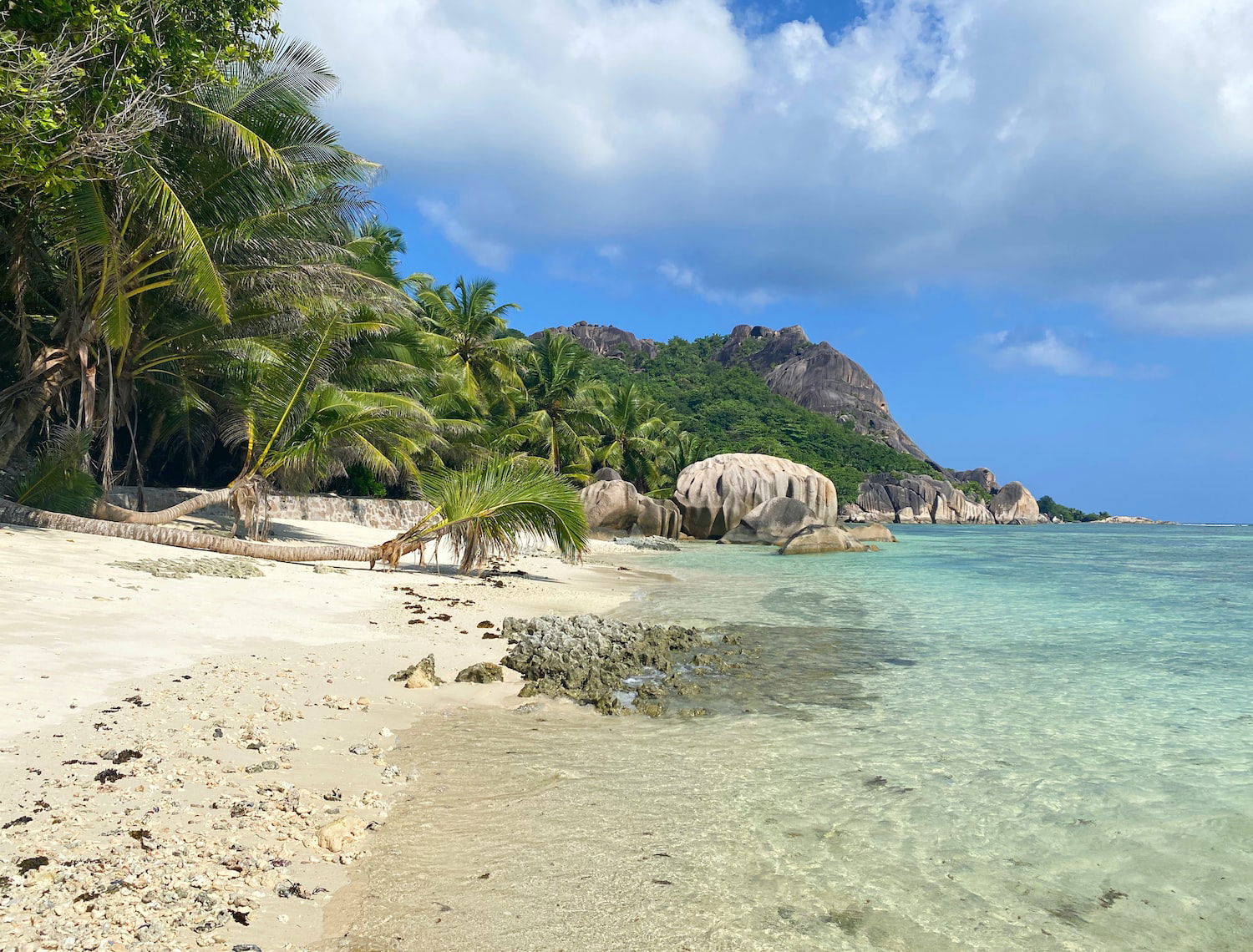 Never be in a hurry; do everything quietly and in a calm spirit. Do not lose your inner peace for anything whatsoever, even if your whole world seems upset.
Saint Francis de Sales
Welcome to my page again ye lovely readers and if it is your first time reading, pleased to make your acquaintance.
Before taking most of our time in pleasantries, why not ye breathe in nature's blessings and read along?
What are some of the things that make you happy? How do you maintain inner peace without allowing external factors to influence you?
How do you achieve happiness and live in harmony with your environment and others around you?
Life in its forms brings changes in ways it deems fit and right there we are left to battle it sometimes in silence other times we do things hurriedly.
No one is perfect and this is a glimpse of my imperfections toward achieving inner peace.
I stress myself a lot and think about how badly things I couldn't change turned out and I sometimes take it out on people who wanted my mood to lighten or have me speak up.
I find their presence annoying and this erupts kinds of anger in me which disturbed my inner peace a great deal but I find ways instead not to lash out at people because I'll have my conscience judge me violently for my actions.
During these times of conflict, I found ways, though not perfected yet but have helped relieved and calm my nerves. Below are some of the things that help calm the turmoil in my inner peace.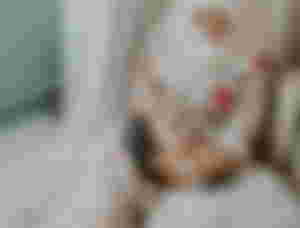 Making people smile: You'd wonder, I said I take things out on people who try to lighten up my mood, then how come this?
I also said my conscience speaks out to me before I lash out sometimes which calms me and in my calm mind, I find myself saying things that make people giggle endlessly, and there I find a deep sigh leaving my lips with a smile.
Nature's tune: My mind gets cleared of all troubles just by listening to nature's tune. Its music fills my soul and uplifts all worries without no stress.
Recalling past events: Whenever I am disturbed and I have no one close I sit and reminisce on past fun events where I acted stupid or done something crazy and right there I find myself laughing crazily telling myself how stupid I was, this changed my mood completely and I find my inner turmoil, gone.
Silence/Prayer: I most times love being in a peaceful atmosphere as it clears my mind and brings me closer to God to whom I give all my worries and pray He enlightens me.
Play with babies: As we all know children have this unique aural around them that makes you smile even on your worst days. Their innocent looks just warm my heart and relieve me of all worries.
Music/Dance: My disconcerting look and hurts get relieved after listening to blues or, sometimes rock music, then you'd find me with a comb in hand tapping my feet, moving my body, and singing to my heart's content.
Trouble-making:😅😅 yeah, you read that right, my colleagues or friends closer to me at that time are always found heaving uncontrollably, why?😀😀
Well, I might have found something of theirs to take just so they chase me round and round till we both get tired and left panting heavily. That sort of energy and exercise brings blissful thoughts to my heart.

Food/Sleep: Last but not least in achieving inner peace is food/sleep, I cook myself a good meal, eat in a stupor🤣🤣 and find myself panting hard and blaming myself with a gracious smile from within for how I have to bear the consequence of over-eating then comes in sleep which presence warms my heart as I awake with a calm positive mind.
What about you?
When your inner peace is disturbed, how do you get calmed?
Any suggestions added will be respected, feel free to drop your comments because I'd like to read you. This was also posted on Hive.
Av, ya met my sponsor? Click on the image below to read him and be sure to get a doctor beside yourself as he blows up people's minds.
Thanks for reading and stay safe.
Photo Source: Unsplash
Writer:Balikis
Date:11 August 2022.