Rain of canoes, meat, and lots of bone-cracking gists 🤣🤣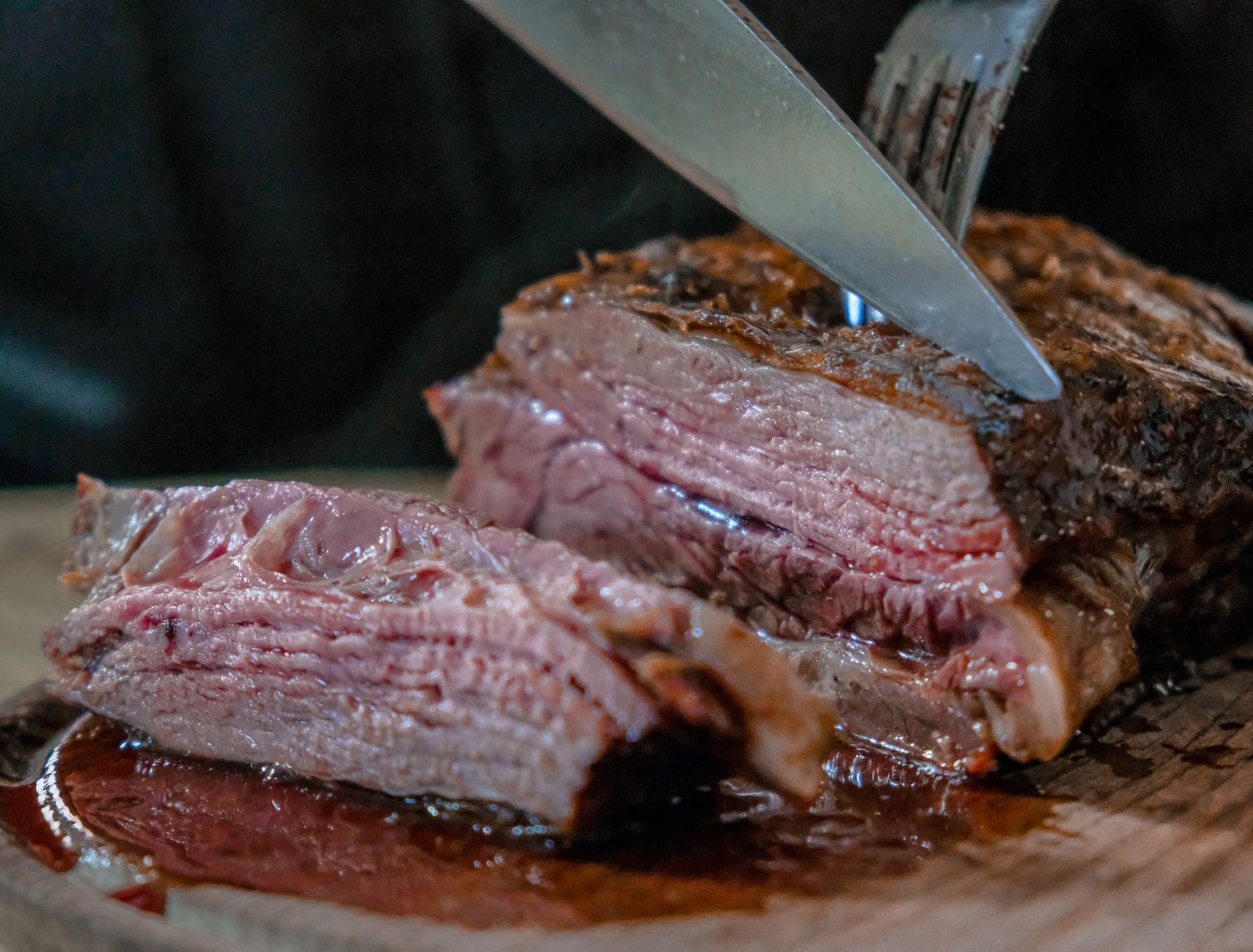 Save a boyfriend for a rainy day - and another, in case it doesn't rain.
Mae West
Weather true-life event you might find fun.
Just as we all know it rained heavily in Lagos Nigeria, and many believed the State's sin might be too much and some ran away🤣🤣🤣.
The rainwater was so much that places, where legs passed (pedestrian), turned out to be where the canoe was used.
Water entered many people's houses and they were left to go to other people's places while some traveled.
A woman and her husband came over to sleep at my place with others and they brought in a full wrapper of gist.
The woman said she and her husband were indoors doing the round of combat because of the weather you know😁😁, she said they just finished another round in the shower and she just put on a nightgown to sleep, she said she felt something wet on her hours later and she was about to slap her husband's hand off her but all she felt was water, to cut the long story short, the water that entered their room got to their bed and she and her husband had to swim out😂😂😂 thanking God their kids were not around.
After so much thought about where they could sleep, her husband suggested they meet up with a guy on the other street who had enough room to accommodate them.
Halfway down to his place they saw the guy whose name is Kofi and the following conversation ensued😂😂😂
Husband: Quois de neuf(what's up) we are on our way to your home, Oú vas tu? (where are you going to)
Kofi: And then the guy busted out into a laugh and told them he saw his four beds at the front of his yard soaked with water so he just turned over and never bothered going in. 😂😂😂
Another one said she heard her neighbor's husband telling his wife he peed on his body after trekking for hours inside the water because everywhere was filled with water, he was hesitant at first that how would he, grown-up man pee on himself but when the man next him tapped him and said in pidgin " The pees never hook you wella, no be water you wan comot for body? 😂😂😂. And the man said when the pee became unbearable he didn't even force it out😂😂😂.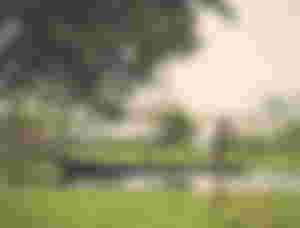 A woman also came home and found her television, kitchen utensils, and bed in water and she just sat down and called her landlady that she won't be paying the year's rent and that she will use the money to buy the valuable things in her home. She and the landlady argued endlessly and the landlady later begged her that she should pay for three months because the water has drifted off her saving box.😂😂😂
A lady that came to my place said water took off both the plate and meat a friend asked her to keep so that she'd take them to work for her colleagues and now they both entered the water searching for meat.🤣🤣🤣
A friend of mine also called telling me she was on her way to her fiancee's place, mind you, they both fought, and the guy has been trying desperately to get her back, and as fate would have it, water entered her home which never happened before and she was left with no other choice to go to his place.
She said to me, no more shakara (pride) again. The time has come for me to humble myself.🤣🤣🤣
The aforementioned stories are real and I asked the victims if I could post them and they accepted my request.
Which one cracked you up the most😂😂😂.
I'll await your answers in the comment section.
Thanks to those who took their time to have this viewed and commented on.
Lovely thanks to my sponsors for their underlying love in this time.
Thanks for reading and stay safe.
Photo source: Unsplash
Writer:Balikis
Date:12 July 2022.