Get to meet my twinny(the insufferable part of me)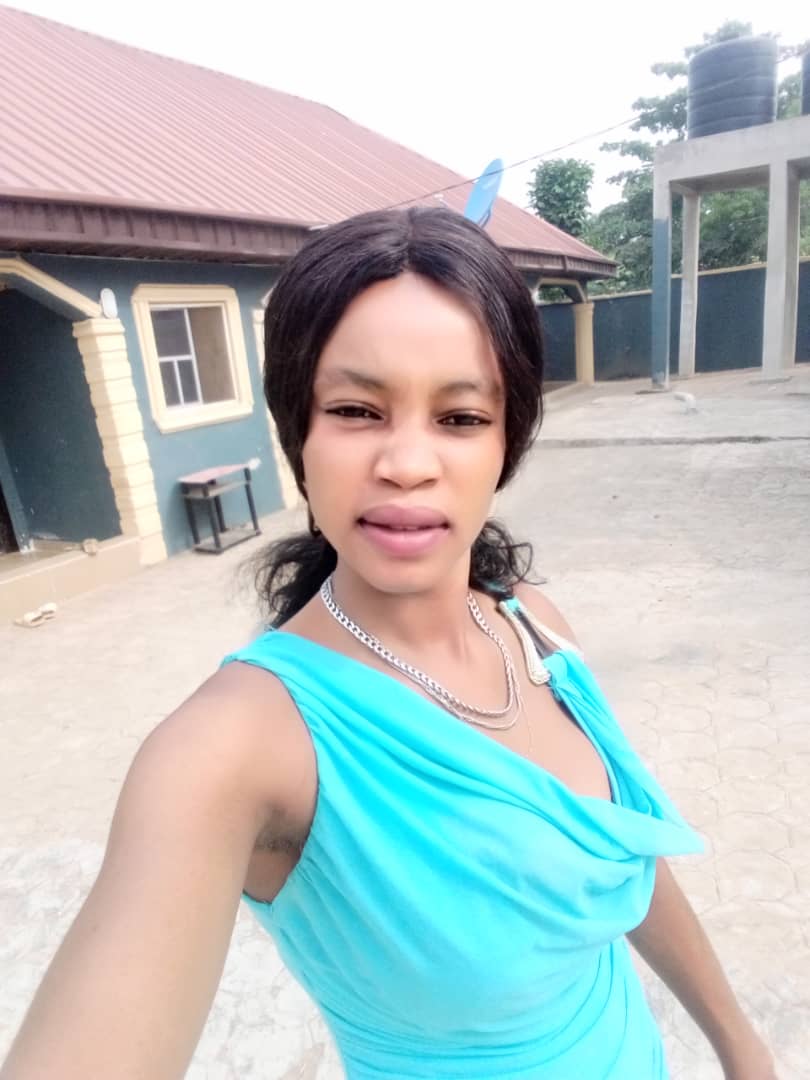 You will always be an unfinished part of me.
Avijeet Das
Please note the quote is not for her😒😒.
My Sunday was .... How can I put it?
It was ... Well, let me stop right here, why ye not read to the last part and conclude how it went?
Sunday
Sunday came in with its beauty shines to remind me of a threat made towards me on Saturday. Truly! I was threatened with what I loved the most, do you know how that feels?
Oh, no!.... I am not being dramatic, my twinny called on a Saturday to threaten my peace, she knows how much I love this and yet she threatened me with it.
Fine, I have to confess it has been a long time since we saw each other, approximately 4 years and 2 months if I am not mistaken which happened to be her wedding day.
Since then, we only communicated on phone. But then she has been bugging me to visit or else she'd choose a day she pleases to ruin my peace.
Oh, my heart aches!!, please I need some air.
After so many threats I finally stood up from my lazy bed to visit her.
Here goes the annoying lady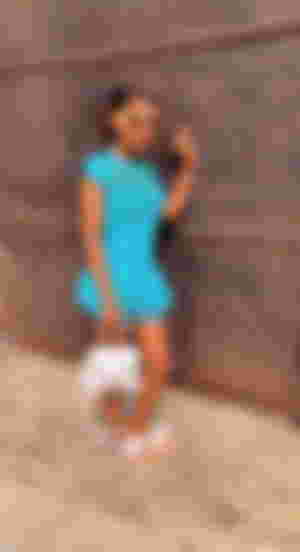 Mind you, you need to know she's the most annoying and troublesome being you'd ever met with. She is insufferable!
While I on the other hand am a sweet, loving, caring, trouble-free, and gentle just like a dove(Clears throat)
This troublesome mucus known as my twin has been taunting and drilling me the best way she can all in the name of " I want to know what you've been through all these years to neglect me".
But anyway my anger subdued when I met her little princess, I have to admit the little angel lightens up my heart and she has been all over me since arrival, she hasn't met me before but we've video called. She has been all lovey-dovey with me and neglected her mom which I love except she that she has found some sort of solace in my cheek, she kept on poking it at every chance she gets which I know her mother would have asked her to.
This is the little darling angel.
And this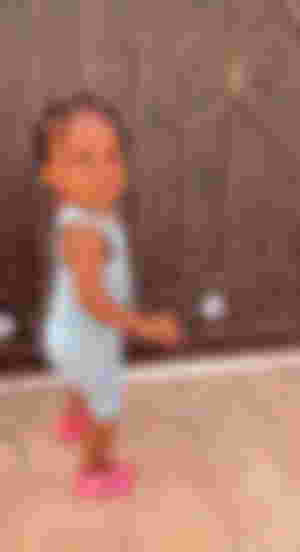 All in all, I had a fantastic day which well, I am too stubborn to admit to her.
So, what are your thoughts on how it went? Feel free to buzz the comment section as you deem fit.
Ps: Her name is Bola and her angel Temi but I call her big head and her baby pumpkin.
Thanks for the tips and love, this was also posted on Hive.
All images used are mine.
Thanks for reading and stay safe.
Date:9 August 2022
Writer:Balikis