Friends?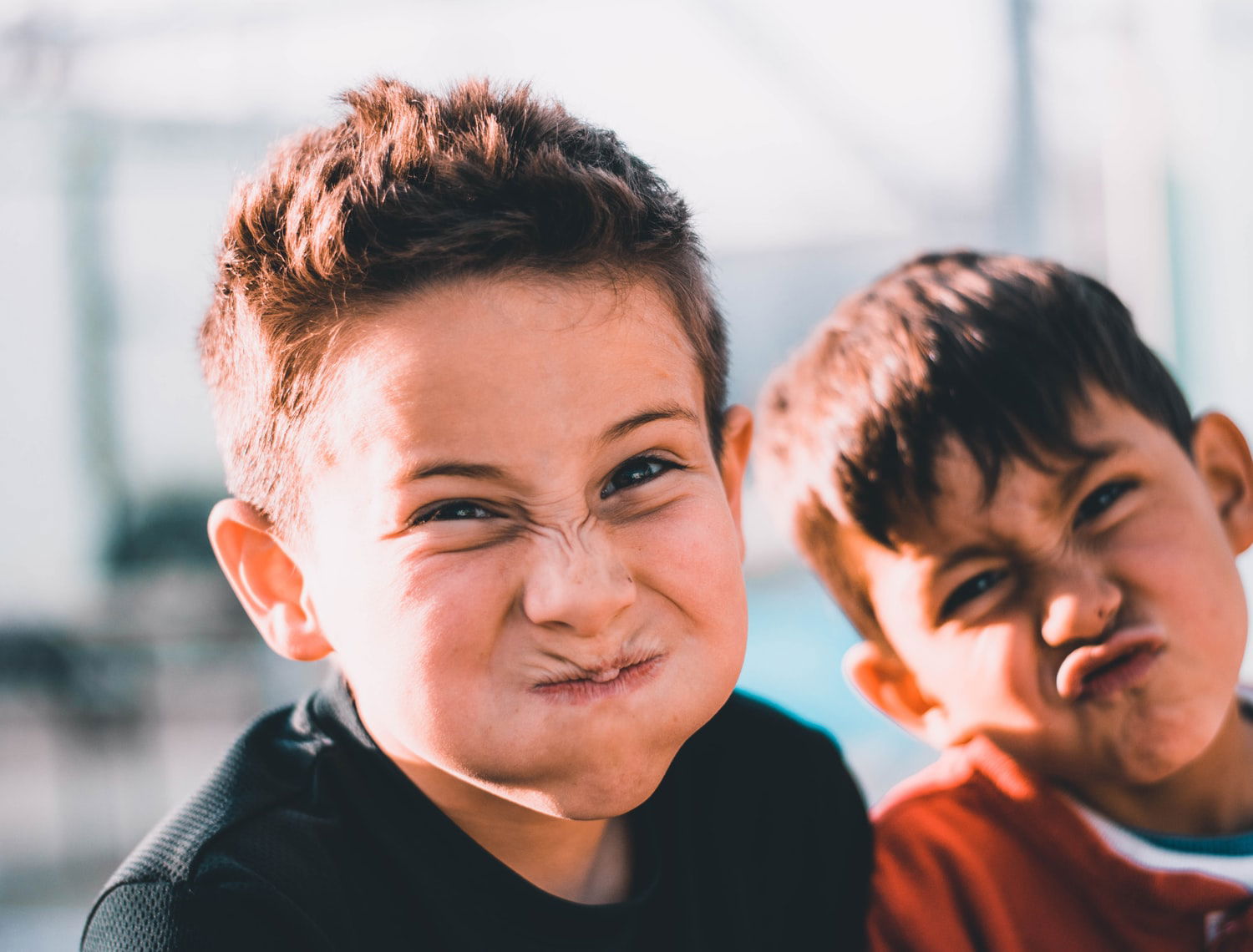 Friends are the siblings God never gave us.
Hello gracious leaders, friends, and families of read.cash.
It's been a while here, my schedules have been choking and this affected my coming here.
Great thanks to my sponsors for the renewal of their sponsorship @gertu13, @Fash_Tioluwa, and @Talecharm. I appreciate the sisterly and motherly love shown towards me.
Below are my sponsors.
Friends.....
We all have different meanings for the word friend.
A friend is someone who isn't related to you by blood but you enjoy their company.
Show me your friend and I'll tell you who you are!
The kind of friends we mingle with or interact with matters because people judge us by them.
If you are friends with a wayward people will believe you are too even when you are not.
Below are some kinds of friends we have.
These kinds of friends are not good to stay with, they'll do things wrongly and when you have them spoken to, they'll act as if you did wrong instead. They'll turn things on you and make you feel bad. These kinds of friends are not normal and should be helped if chances arise if not it is better we stay away for our sanity.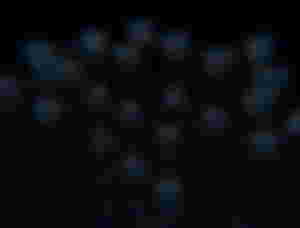 These friends are interested in letting you meet people and upgrade your life. They'll always send trusted websites to you or available jobs to help you survive.
This type loves to know. They are not that close to you. They call you when they hear good news about you and interrogate you on how you made it there.
Shadow friends
We are familiar with the word shadow, just as the name implies, this kind of friend is always with you. They are with you in darkness when they can't be seen just like the shadow. They want to know all about you. When you eat, how, where, and all.
They are almost like the shadow friends, the difference there is that they strike just like the hawk when given a slight chance. When you have a fiance, this kind of friend is the type that will go after him and are ready to ruin your relationship but when they are with you, they act like they care and even clean off your tears!.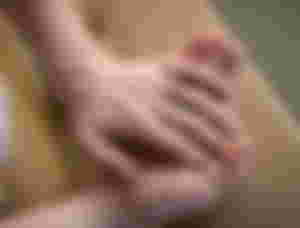 If you've seen the movie blood sister, you'll understand this better. This friend will never leave you when the tide is high. They'll stay by you no matter what, those friends are ready to walk through hell to have you or be by you. These friends are not just supportive, they are real and would always turn up. They are like your siblings and nothing can tear you both apart.
This type speaks unendingly, they always have a gist for you. Their presence is well known by neighbors and loved ones. They never get tired, their lips are always moving fast like a rocket. These kinds of friends are good but one needs to be careful around them and know what to tell them because when someone speaks a lot, they tend to say words you told them unknowingly.
They are like torture, they always act smart and would push you into your grave. They have a sugar-coated tongue and it is hard to tell when they are using you.
Which kind of friend are you?
Drop your answers below and any addition to the list of friends.
Thanks for the usual tips, comments, and love shown towards me.
Thanks to you all for always tuning in.
Thanks for reading and stay safe
Photo source: Unsplash
Date:18 June 2022
Writer: Balikis