Ecency Is Now My Favorite Frontend On Hive
Blog #305
July 17, 2022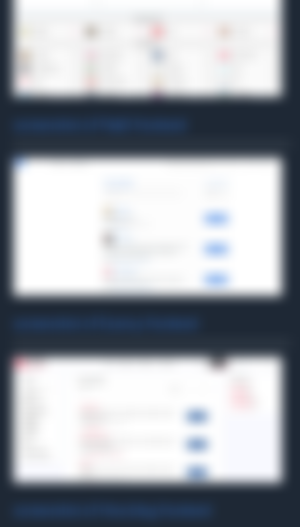 Image Source: Screenshot from @erikah's blog in Hive
One month of blogging in Hive made me discover the different Frontend on Hive. There's PeakD that I have used mostly on my four weeks of blogging in Hive, the Ecency where I first encounter and register my account and lastly the Hive.blog that I just used or open when I want too and many more Frontend to mention.
When I was still a week old in Hive, I thought PeakD is an easy Frontend to be used and I guess some read.cash users who are in Hive today use it too. Since it's easier to use, that's where I wrote my blogs because in Ecency I can't upload photos. But when I became a month old, I discovered the different beautiful features of Ecency. With that I downloaded the Ecency app again and I am happy because now I can upload photos already. I guess before the problem why I can't upload photos is because of my poor internet connection.
What are the different features that I love In Ecency?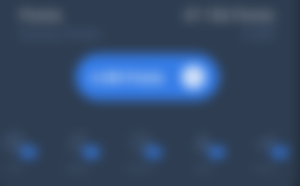 I have already know about getting points when upvoting, logging in, commenting, and many more activities in Ecency before but I don't know how to use the points that's why I had not taking much attention in Ecency. But after reading sis @Farmgirl's article last 4 days ago, I discovered the importance of it. We can use it to boost and promote our blogs in Hive and by boosting, we can get a corresponding upvote from Ecency. When boosting the blog of 150 points, we will get $1 upvote, in 200 points we will get $1.33 and so on. The higher points we boost, the bigger upvote we receive from Ecency.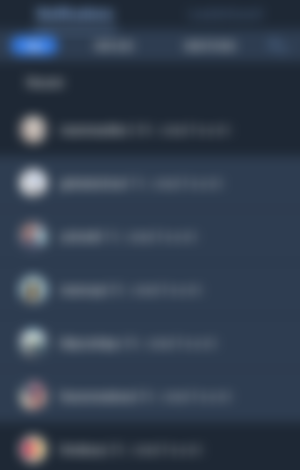 In PeakD, what we only see in the notifications are the replies, comments, mentions and big upvotes in our blogs but in Ecency, we get to see even the smallest percentage of upvotes from other users on our comments or in our blogs.
The Tab bar at the bottom of the app.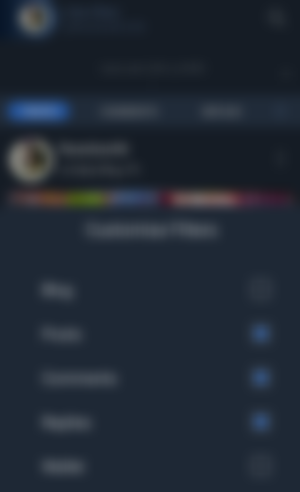 When clicking the icon at the right, we will see the blogs, post, replies, wallets and comments but you can customize it. In my part, I choose post, comments and replies.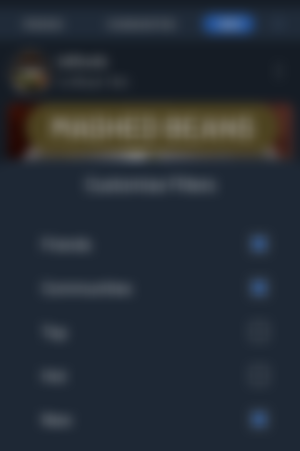 On the left side of the tab, you can choose what blog you want to see, it's either the blogs of your friends, from different communities, those newly publish ones, the Hot or The top blogs. What I choose in this Five are the blog of my friends, from different communities, and the newly publish blogs.
Those are my top favorite features, but if you want to know more about other different features in Ecency, you can read this blog here. I have read this blog this morning and I discovered new things again about Ecency.
Thank you so much to my supportive sponsors for staying in my block up to this time. I'm grateful enough for your support.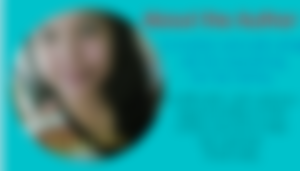 This is me @BCH_LOVER once again. Thank you for spending time reading my article today. Have a good day and a blessed evening read.cash family.
Thank you. Keep safe y'all!