Building Tools for Bitcoin Cash Mass Adoption - What's First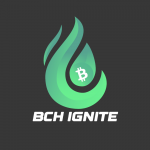 What do we need to focus on first in our quest for mainstream adoption of Bitcoin Cash as P2P electronic cash? Join us with special guests Chris Troutner of FullStack.cash and Tobias Ruck of be.cash.
Watch the video on YouTube by clicking here.