A WalkThrough Signup's Web Wallet
Hello Guys!!!
I just see a article about the signup wallet then i am desaparate to use it as i love new things so after using it for some hours i think to make a tutorial or my personal opinions based on it.Its not new it is uploaded 5 months ago but after some bugs and issues they think to update their privacy and some updates to their signup web wallet so after their months of ongoing development they updated their services and now the wallet is ready to use. For more information you can visit this Article
FIRST : signup using this link SINGUP WEB WALLET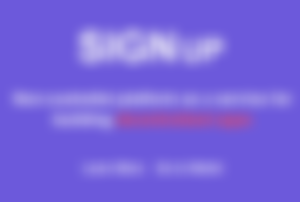 You will see the simple but attractive tab its basically the home page.
SECOND : Now tap or click to Go to wallet section for creating the web wallet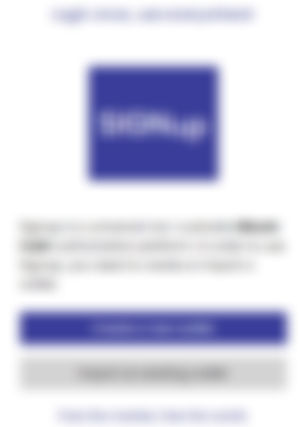 Signup is a universal non- custodial Bitcoin Cash authorization platform. In order to use Singup web wallet, You need to create or import a wallet
You just have to create the wallet once and then you can use it anywhere and anytime.
create a new wallet in order to use Signup web wallet.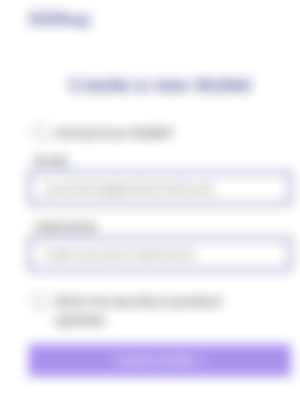 No other documents needed for verification just your Email address and a account name.
You can also import an existing wallet if you already one using your seed phrases.
THIRD : IF you all doing this right now the wallet home page will look up like this.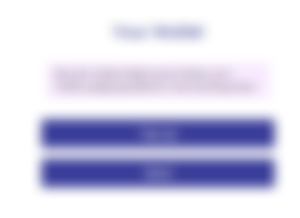 FOURTH : Now Top Up your account with some Bitcoin Cash to use it.
I have some Bitcoin Cash in my local.bitcoin.com account so i am transferring from that wallet.
from this wallet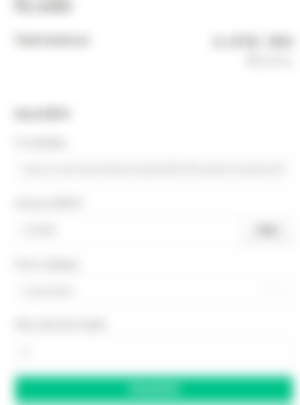 To the signup web wallet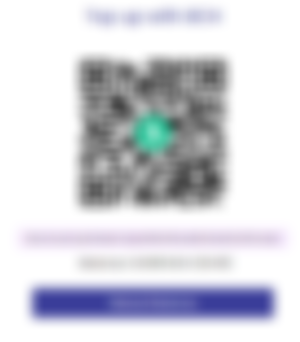 Now the web wallet is ready to rock :)
As they stated their updates
Privacy enhancing browsers
so i tried this web wallet in different browsers like safari,Brave browser, Uc browser and the browser is working good with all the browsers i have'nt faced issues yet.
scalable design
I also liked the the appearance of the wallet as it is so simple and user friendly and the blue colour i like the most as it represents the trust.
So these are my personal opinions and the tutorial hope you all understand how to us the @SIGNUP web wallet if you face any problems or have any queries feel free to join their official Telegram
Also guys help me to spread bitcoin cash in india i am not asking for any fund or any type of money i just want your ideas as people here are very innovative and soo much inspiring feel free to leave a text on reddit @CryptographerFine810
Thank you soo much!