Simple fried and boiled bananas are perfect for snacks
Who does not know Banana. Fruits are usually used as fruit for dessert or snacks in various preparations. Banana is the general name given to large herbaceous plants with large, elongated leaves that grow directly from the stem. Bananas with the scientific name Musa paradisiaca have different types to different names. In Indonesia, there are even many types of bananas with different names. The most well known include the kepok banana, Barangan banana, awak banana, etc.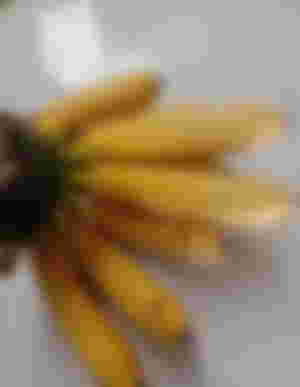 Bananas can not only be eaten as fruit but also can be processed into food or snacks. And there are also bananas that are not suitable for making food or snacks. The most famous banana snack is fried banana. Bananas are cut or split into several parts, then coated with flour and fried.
All preparations made from bananas are very delicious as snacks. There are fried bananas, boiled bananas, grilled bananas, banana mixed porridge is also delicious, banana chips etc. In this article, I want to introduce my regional specialty, namely bananas that are fried and boiled.
There are several processes that are carried out when frying and boiling typical regional bananas. Hopefully it can be an inspiration for readcash friends who like to make banana-based snacks. To accompany you when you gather with family. Accompanied by a cup of tea or coffee. Perfect to eat in the morning or evening.
This time I want to introduce my local specialty fried banana. Its name is banana raft and banana sale (drying half dry).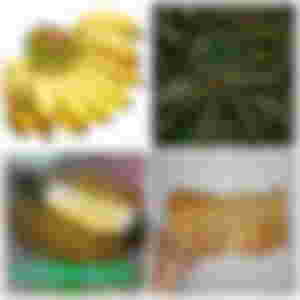 Banana with the name of a water vehicle. This time it is used in food. Because the way to make this raft of fried bananas must be arranged in a row like a raft. Bananas used must be ripe. In my place, the type of awak banana is often used to make banana rafts and sale. Because bananas have a natural sweet taste. How to make fried banana raft.
Ingredients:
Bananas

Rice flour

Saplings ( Bancang in Indonesian ) leaves. Can also be used kweni fruit leaves. As a medium for making raft fried bananas. The leaves are washed first.
How to make it :
Sliced ​​bananas a little thinly into several parts.

While dipping into the rice flour that has been dissolved.

One by one the bananas that have been split are arranged on the leaves. Arrange the amount according to taste.

Then fry with sapling leaves until brown.

Crispy fried raft bananas are ready to be served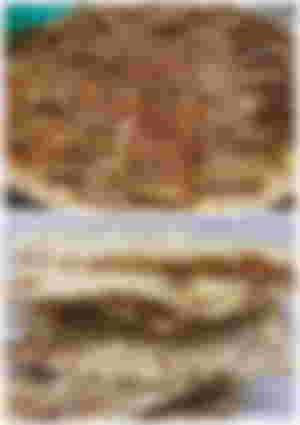 There are 2 types of making sale banana There are dry and wet sale bananas.
To make sale banana takes a little time and the method is almost similar to fried banana rafts because the bananas are split a little thin.
For dry sale bananas, before being fried, the bananas that have been split in the sun are dried for 1-2 days. Which aims to absorb the water content in bananas.
Then the bananas that have been dried are assembled using sticks or you can also fry them one by one in flour, then deep-fried. This is my local fried banana with a unique name. There are also other fried bananas such as fan bananas, chocolate bananas, cheese bananas etc.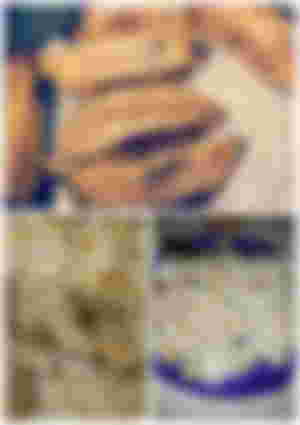 This is the simplest type of banana-based food to make. This boiled banana will later be eaten with grated coconut. There are 2 ways when processing this boiled banana.
First step, Bananas are boiled. Once cooked, remove and drain. Then the bananas are cut into rounds or slightly angled. Next sprinkle grated coconut, salt and a little sugar.
Second step, bananas that have been boiled in coarse mash. Then eat using grated coconut. Remember, don't take too long when boiling and it's better if the bananas that are used are still slightly firm. Banana snacks are very natural and filling. Perfect for breakfast or an afternoon snack.