Indonesian traditional cakes that are timeless
The current of rapid development of the times often makes regional values ​​erode. Not only that, the existence of traditional food was also made to shift with the presence of various Western foods which are considered more attractive and delicious. Behind this, it turns out that there are still traditional dishes that survive and have a special place in people's hearts.
There are many traditional snacks for each country or region that have their own characteristics. Made from natural ingredients, the manufacture is also still using natural ingredients. Even traditional cakes have existed before we were born or maybe cakes when we were little
Here are some traditional Indonesian snacks that are still loved and missed to this day.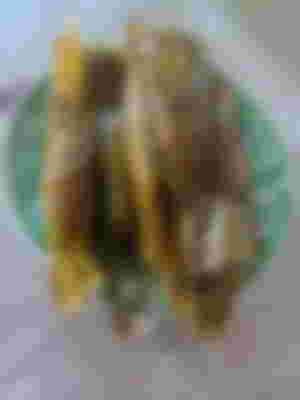 Timphan is a small type of lepat snack that comes from one of the westernmost regions of Indonesia, namely Aceh. The area dubbed the Veranda of Mecca has unique snacks and customs. One of them is this timphan.
The ingredients for making timphan consist of glutinous rice flour, bananas, and coconut milk. Bananas can also be replaced with others such as ground pumpkin, cassava, sweet potato etc. All of these ingredients are then stirred until they are chewy. Then it is made lengthwise and inside it is filled with serikaya or grated coconut that has been roasted. Then this dough is wrapped in banana leaves and steamed (boiled without soaking water) for one hour.
Timphan is generally served on formal occasions as a snack, such as weddings and Islamic holidays. Like Eid al-Fitr, etc. And this timphan is the king of cakes. The meaning is incomplete without this cake. So, this cake is a special cake made to complement other snacks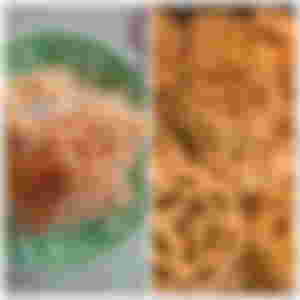 Rocking flower cake. The name of the cake is very cute and unique, isn't it? This cake is one of the traditional Indonesian cakes. The name of the rocking flower comes from its shape which resembles a flower petal or flower. There is also another shape, namely a triangle as shown in the picture and the process of making it is shaken until the dough comes out of the mold.
The bouncy cake is fried using a special mold. cake made from rice flour. These pastries are called Kembang Goyang because when they are fried the mold is shaken over hot oil. Along with the development, this cake also experienced the addition of flavor variants. A few drops of frambozen essence, pandan essence, and sesame seeds as a variety of flavors to the addition of color make the appearance of the rocking flower look very attractive. As a cake that is served in a clear jar, the flower shake is very beautiful if it is arranged neatly. As the name implies, the bouncy flower cake is shaped like a flower or flowers that are blooming.
This cake is also often served at religious events, thanksgiving, celebrations.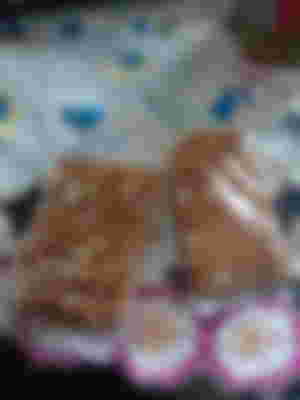 This is also my country's traditional cake. As the name implies, this cake is made from roasted peanuts and then coarsely ground, using melted brown sugar or browned brown sugar. Pour into the nuts and stir until smooth. Then pour it into the mould. Wait until it hardens and then cut according to taste. Jipang Peanuts have a dense shape and taste sweet, sticky, crunchy and sticky.
This snack can also be made by local specialties. Because the price is also very cheap. This snack goes well with a cup of tea or coffee.
There are many traditional snacks typical of my country. Which is worth keeping an eye on. I'm sure your country also has special snacks that you will definitely miss when you are outside your area.