Where I would love to travel to if I had the chance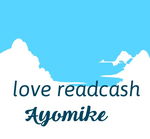 It's a beautiful morning again,I would love to write about where I would love to travel to if I had the chance, currently we all know how things are in this country, travelling out wouldn't be a bad idea.
I would love to go to Dubai, I have heard so much about that place and how beautiful it is,I really want to visit so many places when I travel there, places like;
Jumeirah beach
Mall of the Emirates
Dubai opera
Burj khalifa
Burj Al Arab
I would love to visit this place to view the magnificent building,it would be a lovely sight to behold,I heard it is 160 storey building,the tallest building in world.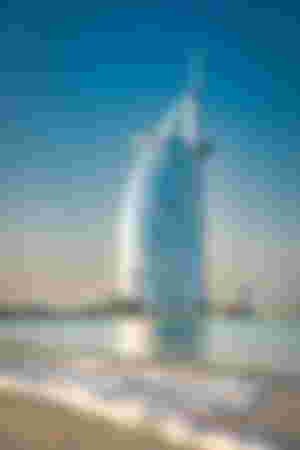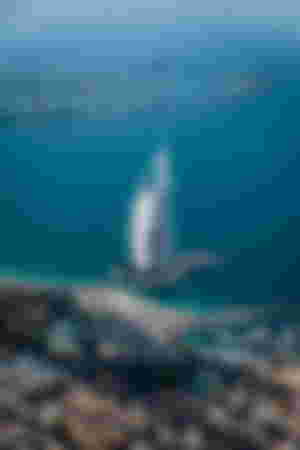 Seeing this picture makes it more fascinating,the structure of the building is really great sight to see,I would really love to visit this place,it would be a great adventure for me,a premium hotel, checking out the rooms wouldn't be a bad idea.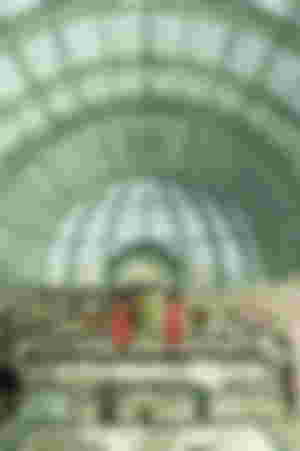 Woww,this shopping mall is a Banga,I really want to go there,alot of people come there to see the place,even tourists,i really want to see it.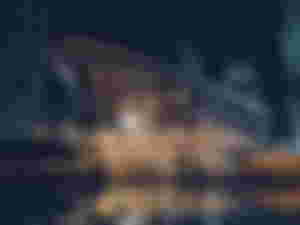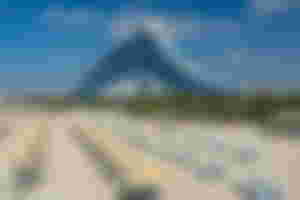 Who wouldn't love to see a lovely place like the beach, taking a day off to enjoy oneself in such a beautiful place is not a bad idea,as in look at how the setting is, enjoying yourself here will make you forget your problem for that day😂,it's a place I won't miss out on,I will surely find my way to the beach.
There are also places I would love to go in this world like Paris in France, Australia,and some places too but for now this place is where I would love go.
Thanks for reading 🥰.