Weigh your value through your skill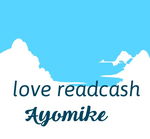 People mostly talk about the value they have based on the money they have spent acquiring it,not based on the skills they have,when you compare a secondary school teacher who has the skill but only has bsc to another teacher who has master's degree but doesn't really have the skill, parents will pick the one with master's degree rather than the one who has bsc alone,you know why? They only think about the degree even if it's bought with money,they don't think about the skill,the reason why some companies only want workers with experience leaving the certificate out because they know alot of people acquire the certificate through money.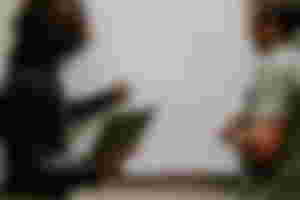 The value of your money must be proved,in what sense? If you want people to get down with you and get to see what you can do,you have to prove yourself other than the certificate you are carrying up and down,what can you offer? That is what they want to know, like my example in the first paragraph,when such parent pick a teacher with master's degree but no skill,they will be disappointed and later go back to the one with bsc because he/she has the skill to teach their kids and that's exactly what they are looking for,no one is interested in what you are carrying or empty words,they want to see you in full action,they want to see the work of your hands,they want to weigh your value through your skill.
That is why your experience counts alot to alot of companies because they are not looking for figureheads but people who will push their company forward,let use food company as an example, maybe you are applying as a food researcher/analyst and you don't even know what you can do,all you know is hold your certificate,have you ever tried researching on your own? Like during your leisure time? As a researcher have you tried to come up with new food,find things about the food that others don't know about and write them down,have you tried producing on your own? Even if you don't have a company to work for yet,have you tried working for yourself? Or is it when you get into that company that you will start working,proving yourself to be of value to that company is really important.
There are alot of things you need to ask yourself before they even ask you, Like why should they accept you? How will their company move forward when you are there? What new things will you bring to their notice? Working hard and working smart is different but in this case you will need to work the both.
Thank you for reading 👍.