A spilt milk cannot be gathered back into it's container.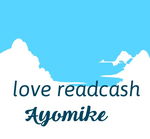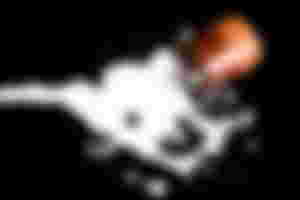 Life is full of ups and downs,alot happen in our lives daily,we make mistakes but we must not let those mistakes drag us down,we must fight it, accept that yes you've done this and you are sad about it but hey! Snap out of it,look out for the way forward Instead of wallowing in regrets.
Brace up because you can't afford to stay in the past,there is always a new day,how you make use of that new day matters alot,there is a chance to be better,to be stronger and healthier,yes I understand what happened was tough but is the essense of crying over a milk that has been spilled already,it has been poured out of its container,it can't be gathered back again,it's useless. There is point getting sad or angry over something that has happened and cannot be changed,the only thing you can do to get and focus on what next step you need to take.
Yes we are bound to make mistakes because we are human,it is our nature,we are not the almighty,but when we do make mistakes we should forgive ourselves for those mistakes,it only teaches us to be better tomorrow. I do tell my friends whenever something that we don't need to think about it too much,the question is "what will you do next"? How do you get out of that situation,all you need to be looking for is how to move forward from there,not sucking yourself up in regrets.
"Ralph Waldo Emerson's famous quotes says that Finish each day and be done with it,you have done what you could, some blunders and absurdities no doubt crept in, forget them as soon as you can, tomorrow is a new day,you shall begin it serenely and with too high a spirit to be encumbered with your old nonsense".
Always Know that you are given a new opportunity to start a new day,so you can start something new,you should stop dwelling in the past,it becomes a distraction when you dwell too much on it everytime,it won't make you move forward,learn to always accept the truth and then move on.
It also extend to sad memories we have in the past,some tragic things has happened to us before and it was like dagger was used to cut through us, Like losing our loved ones,father,mother, siblings it friends,there things are difficult to forget but we can always learn to accept our fate and move on in life,we should stop dwelling on what had happened, some has refused to move on because of these things, don't let it drag you down, instead drag it down,if they are not dead,they would have wanted the best for us,so let us give them the best by been the best,by fighting out way to the top. Always make plans to be better each day.
Thank you for reading ♥️.