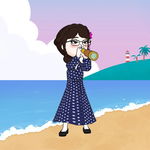 Has November been good to you? If you have worked hard, maybe yes. If you have focused on reaching your goals, then maybe it's better. If you have achieved more than what you have aimed, then it was the best. We are in December, the last month of the year, and the season of spending most of what we saved up the whole year. If November has been good to you, then maybe you wouldn't worry anymore. If not, then you still have half a month to reach your targeted budget this December. Before I share my December goals, let me have a recap about my November progress first.
Well, for the first time in my months or a year of writing, I have finally achieved my goal to write every day. I have written 30 articles in November. I never knew that I can do it back then.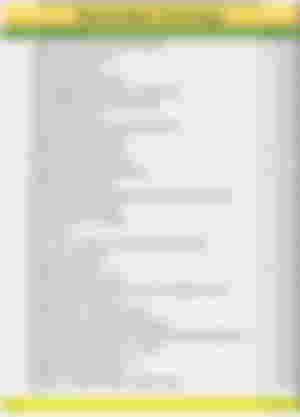 Even though Rusty has been lazy to give upvotes in the last 2 days, I still managed to achieve the goal. It was even exceeded by $8.46 and it was a lot already.
Read All Articles In My Notification
I haven't managed to achieve this goal last month. I'm deeply sorry if I haven't checked your articles, drop a comment, or given an upvote. I have been very busy with my day job also that I don't have time but to write articles, read and comment a few, and rest.
Buy A Sprayer Tank And 500-meter Water Hose For The Farm
I also failed to purchase these items even though I earn a lot last month. Something came up unexpectedly at home that I have to allocate the budget for those items to that certain emergency that happened instead. Well, we currently still have those items and are still good to be of use but maybe its life wouldn't stay for long anymore, so I have to aim to purchase them.
If not for the supportive users of read.cash community, I wouldn't earn that much. I have tried to give back to the community by giving upvotes. Currently, I am in 90th place among the top tippers, which I only managed to give back $10.33 for the whole month. I know it's still a little, but I'm currently tight on budget, so that's all I can give. Especially that Christmas is just around the corner, I really need to save more. My siblings, nieces, and nephews are already waving.
Since I can't complete the goal of writing every day this December because I already abstained from writing yesterday due to a headache, I can't set it as my goal anymore. I'll just try my best to achieve the goals which I failed to do last month and work hard to earn as much as I have earned in November. Other than that, I would try my best to give back to the community and get that Diamond 💎 badge, then paste it at the right side of my name.
I'm looking forward to a prosperous December. Please be good to us!
Has November been good to you? I hope you have achieved what you aimed for. If not, then let's work harder this December and double the profits. We may encounter discouragements and hindrances along the way that could delay us from achieving what we want, but don't ever give up. Just do your best!
---
Thanks for reading!
Ops, wait up!
Do you have the passion to write but haven't registered to this platform yet? Then hurry up and register to this link 🔗. Join us on our journey of blogging and earning BCH. Also, make some noise with me on noise.cash just like how you make noise on different social media platforms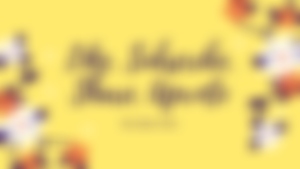 Lead Image from Unsplash

Other images from my screenshots

Closing image edited in Canva