30 Days Writing Challenge: Loving Someone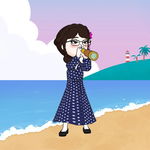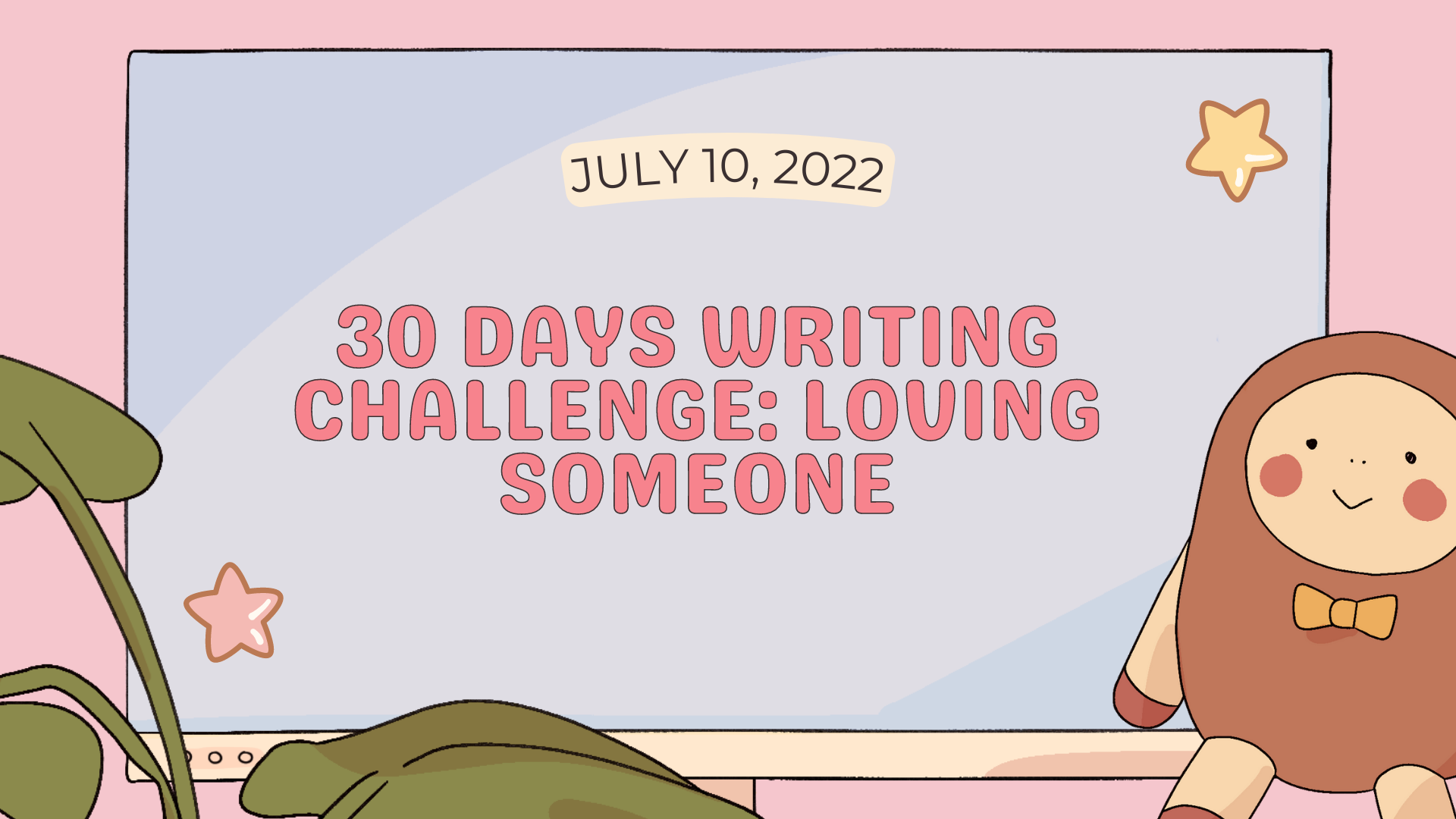 "Losing him was blue, like I'd never known
Missing him was dark gray, all alone
Forgetting him was like trying to know
Somebody you never met
But loving him was red
Loving him was red"
---
Kinanta mo ba? Swiftie yarn? 😅
I just remember the lyrics, "Loving him was red" of Taylor Swift's song Red when I saw the topic for today's challenge which is about loving someone.
Based on my experiences, loving him was truly red; warm, love, anger, war, and bloody painful. One of my most tragic love stories if I could write about it but I don't want to talk about him anymore. It's already enough that only the bearish market hurts us all for months now. Actually, if loving someone is about romance, I'm quite inexperienced about it since I never had a healthy and serious relationship. I can only talk about my love for my daughter, which is unconditional.
No matter how far you are from each other, the love never change. May the sea, mountains, or the land seperates the of you, a mother will always think of the welfare of her child all day and all night. Maybe, children will think that whenever their mothers call them and ask how are they repeatedly, they will find it annoying since the question is often like that. Yet, hearing that they are fine, your mother's tiredness and weariness fades away. Your welfare is their cure, energy, and motivation. Your future is their determination and inspiration to work hard to support all you need in reaching your dreams.
Ever wonder why people is fond of babies' smiles and laughter? It's because it is cute and contagious. Likewise, when your mother's see how happy you are when you are given any toys, gadgets, or anything that you want. They wouldn't complain any pain and just work even though they are sick just to give you the things you want, just to see you smile. Well, it's another story if what makes you happy is the thing that can't give you a good influence. It's a no-no, and full of don'ts.
I still remember my mother's word when I still a high schooler. She said that if I will be a mother someday, I would be sacrifing my needs over my child's needs, that even a new underwear can't be bought if my child need is prioritized. Kinda rude at the underwear part but it's actually true. I just realized all of what she said when I became a mother myself.
Well, I can still buy my underwear but other things like new clothes, bags, shoes, and gadgets are still on pending. I need to buy her needs first before mine. I'm just thankful that my daughter didn't grow up on material things that she doesn't ask for new toys every time. She would just ask for bread and playtime.
---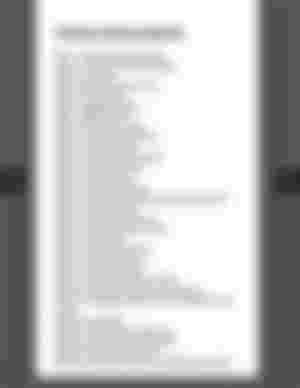 I'm lucky to have my child but she isn't lucky to have a poor mother like me. It hurts sometimes that I can't give all her needs but I'm working hard for it. Though she is always far from me, I'm always wishing her well and I'll also do my best to provide her a good life that she deserves. I guess, futuristic is also a kind of mother's love and all of the parents because we always want the best future for them.
---
Thanks for reading! Lead Images were edited from Canva

Images are mine unless specified

You can also find me at;