30 Days Writing Challenge: How's my day?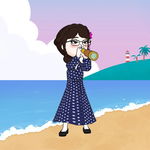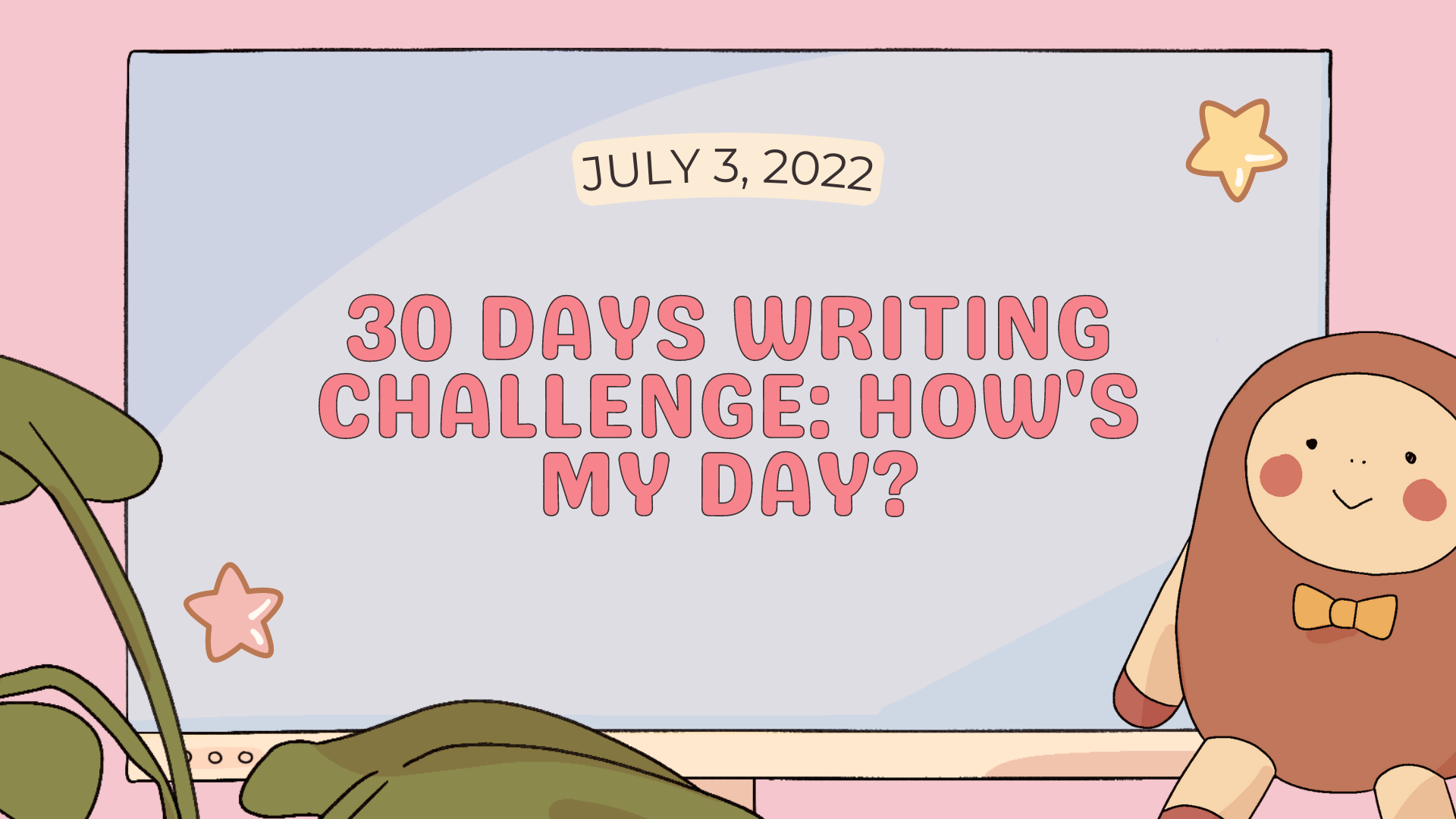 I feel like singing the Lazy Song of Bruno Mars today since it's Sunday and that means it is my rest day, then jamming to its lyrics like,
"Today I don't feel like doing anything. I just wanna lay in my bed."
However, I remember that I have to attend the worship service today. I got used to thinking that Sunday is my rest day and my body goes automatically to rest mode every time, which makes me tend to oversleep sometimes or pull an all-nighter.
Though I have a plan for today, I still overslept since I forgot to set an alarm. I woke up at 8:30 am and after just 30 minutes more, the church service will already start. But worship shouldn't be put aside as usual anymore, it has been 6 years since I have worshipped God in His house properly. Of course, I can just watch online but nothing beats worshipping physically inside the church.
Good thing, they still have another session of worship service at 2:30 pm. I still have a lot of time before it begins. I set off at 2 pm and rode a jeep to the 4th Street where the church is located. It's just a walking distance if I choose to walk since I'm just living here on 17th Street but I wanted to get there earlier since I don't know exactly where the church is located. I still have to find it when I got off at the corner of the street. I walked farther away and checked all the buildings that I was passing by. Not a minute have passed, and I had already found it.
A regular worshipper met me at the entrance and I asked him if they are hosting a worship service since the place looks like a Kindergarten School. He confirmed it and lead me to the hall where the venue is located. The people there are nice and friendly. They all welcome me when the worship begins but, of course, my introverted self is still shy.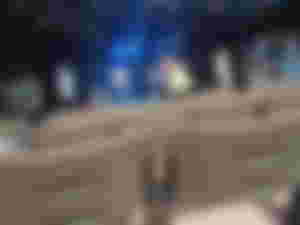 This is what the place looks like and the band is still practicing before the worship starts.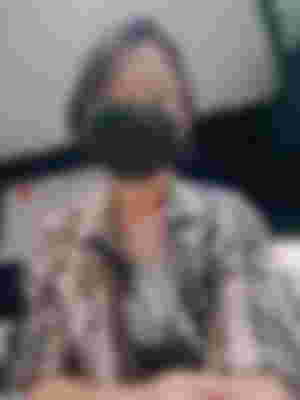 Just taking pictures before it starts. I thought that I'll be different from everyone again since I'm not wearing dresses or skirts and it would be fine for me since I'm a first-timer. It turns out that there is no dress code, lucky!
A little while later, the worship finally starts. I put my phone away so I can focus. This is the type of worship that I wanted; where I can pour my heart into worship and I can truly feel the presence of the Lord. Honestly, I cried a lot while singing and during prayers, especially when the pastor came to me. Then, pray for me.
I got surprised when he starts his prayer for me. He mentioned all my worries while praying with me; my family, the sick members of my family, the change that I wanted within the family, financially, my friends, my studies, and a lot more. I never mentioned my problems to any one of them but maybe because I'm praying too deeply in my seat, they noticed it and help me pray.
I ended up crying while hearing the Pastors' prayer for me and I never ceased crying until the worship service is done. Even if I wanted to make it stop, it was like my tears have their own life that they keep on flowing on their own. I'm literally shaking while praying. There, I came to witness that I can feel the presence of God.
---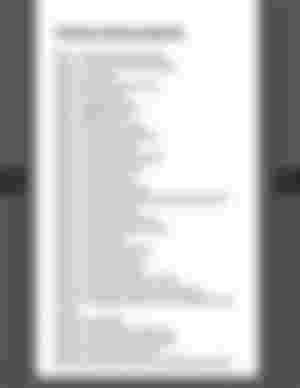 The Church's name is River of Life but from what I have witnessed, it is no more. It became the River of Tears since the worshippers can't stop crying while praying and praising God. Still, it was a great experience. I'm even excited to come back next Sunday. My friend Jan was the one who told me about the church, so if she isn't busy with her review for her board exams, I'll pull her with me next time.
That's how my day has been? How about you? How's your day?
---
Thanks for reading! Lead Images were edited from Canva

Images are mine unless specified

You can also find me at;