30 Days Writing Challenge: Favorite TV Series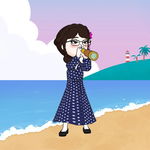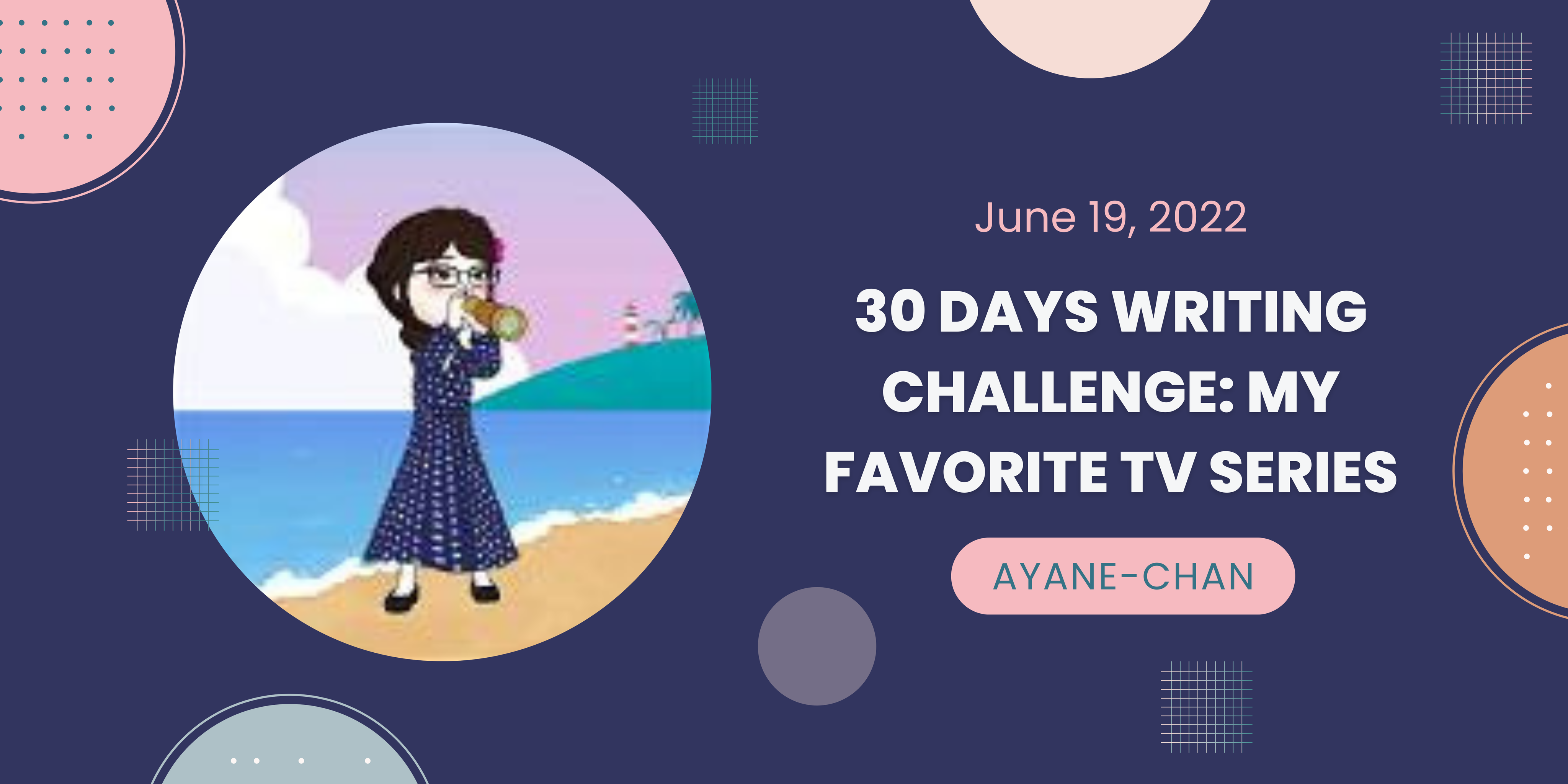 I have been inactive again for two days. Those days were the busiest here since Friday was the last wake and Saturday was the burial. I can't also get a hold of my phone so that I can get online because my daughter was watching movies on it. And here right now, I'm still downloading a movie for her since she requested to watch another one. She likes to watch some Disney movies. Well, most of the children like Disney, right? Even if I'm an adult, still like to watch this kind of movie. Right now, I'm downloading Frozen 2 since she hasn't watched this yet.
---
Today is a rest day for all of us here since yesterday was a tiring one on completing the ceremony. Now, I can go back to the challenge where I left off. I'm on my favorite TV series!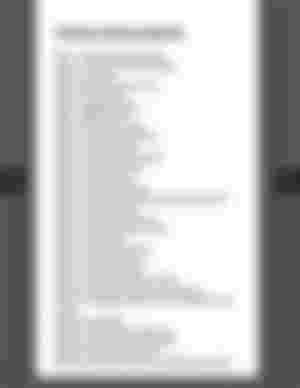 I'm the type who loves to watch stories related to angels, demons, and Gods, in any religion. Whether the reference is from Christians, Taoism, or Shintoism. As long as the three elements are there, I'll try to watch it.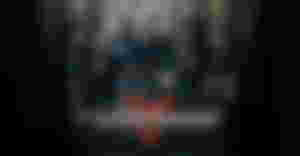 One of those stories which suit my taste is Shadowhunters, which currently has three seasons. I watched this long ago and I can't already remember if I have watched the last season but this is still one of my favorites.
The story revolves around Clary Fray who discovers that she has the lineage of humans who have angel blood, making her life change for she was not the teen that she thought she is. Her mother was kidnapped and along the way she discovers more and more things about her parents and their world. Upon finding her mother, she became a Shadowhunter. They are a secret organization with angel blood that hunts demons.
This story has a movie, too, which is the Mortal Instruments: City of Bones. It is supposed to follow the books but I don't know why it wasn't continued.
Maybe, some of you have watched this already since this series is popular. Hiya, @DennMarc! Literally, the devil who wears Prada and does have a British accent but can speak any language.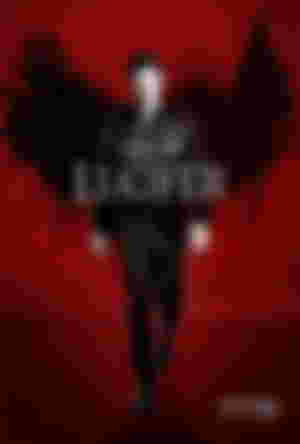 Image source: IGN
As the title says, it is surely about Lucifer the fallen angel. I'm curious about how well they portray the side of Lucifer since he is portrayed as the fallen angel who rules Hell and spreads chaos among the earth, usually the bad one. But here in the series, they show that Lucifer got tired of his life in hell that he retired to Los Angeles which is the City of Angels in the U.S.A. He is quite enjoying his life which is just about women, drinks, and songs. Just like what he has been always doing, well, the favors and deals with the devil. Not until a murder case happened in his Club when he met the homicide detective Chloe Decker. Her goodness triggers a part of him that made him follow her in all of the cases that she is handling.
If people got into trouble they pray for help from a God, but what if a God got into trouble?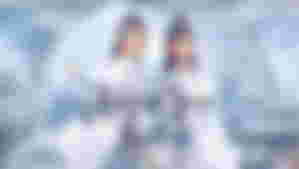 Image source: WeTV
That is the whole theme of this series. It's a Chinese Tv Series about the Chief Goddess of the Three Realms, which are the God Realm, Immortal Realm, and the Demon Realm. Though they God themselves, they still encounter problems and enemies, tribulations and betrayals. But as the saying goes, "The Good will always win."
---
I'm still not done with this one. I'll be back in the city tomorrow, and then everything will be back to normal for me. I still have a lot of challenges to do this month and yeah, for sure, this will last up to next month since I can't be consistent in writing every day due to some personal reasons. Also, I'll be sorry in advance for the typos and grammatical errors. I can't proofread anymore because I'm rushing this one since my phone's battery will die out soon.
Anyways, thanks for reading! Lead Images were edited from Canva

Images are mine unless specified

You can also find me at;