We all know that, Today is world's teacher's day. It's also called international teachers day. I have learned from many teachers. A teacher is only person who makes a person a doctor, engineer, pilot, and also a teacher. The fact is that when we were little we did not know how to appreciate teachers. I remember we ( me and my friends) used to pray that the teacher would take a day off from school today. I have been beaten a lot by my teacher. Hehe
Teachers play an important role in our lives. Because they help us to distinguish between good and bad. Teachers are the one who teaches us to write, who teaches us to learn. Teachers push us to attain our motivation and understand our problems. Teachers are like magicians who use their magic words to help makes our lives easier and more fruitful.
I appreciate all of my teachers who teach me. I share some respectful personality to you.
Dr. Zahid chugtae: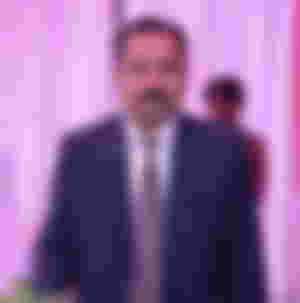 He was my university professor. He teach pathology subject. My whole class was eagerly awaiting his lecture. Because he was the only teacher who didn't let us get bored. One of their habits was so good that they practically taught us lessons. I learned a lot from him. His personality was jolly. He hated only one thing. He didn't like noise. He didn't like the ticking of ball points. Mostly Children were reluctant to turn the pencil on and off. The students who did this ,he would take ball points from them. Hehe
One thing he always said was to make business compulsory along with education.
Thank you so much sir to teach me.
Dr. Qaiser Maqsood: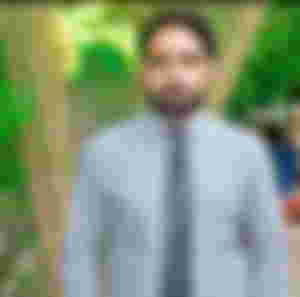 His personality was also great. He teaches Environmental biology. He was my HOD of my department of Botany. He was so mature. And his teaching method is great. He was busy with his work all the time. He was always available whenever I visit his office. He listened very carefully to the student's problems. His manner of speaking was so good. He gave certificate me with his own hands. He always appreciated me for my good etiquettes. I have learned a lot from you sir. God bless you sir.
Dr. Usman: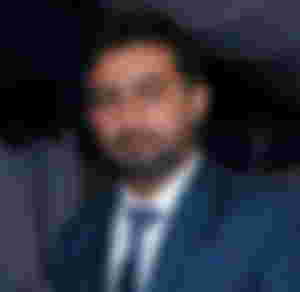 He teaches Biochemistry subject. And I hate this subject very much. But his teaching style was so impressing. I remember this sir asking a lots of questions. I never learned his lesson because this subject irritating me. When we didn't understand something, he explained it through experiments. In his paper, his lectures were in my mind therefore I passed otherwise I definitely failed hehe. His nature was cool. Thanks for teaching so much sir. You are great teacher of biochemistry.
Dr. Amir Malik:
This teacher can never forget in life, he have tolerated us a lot. He teaches Biology in FSC. He taught us at many times as we didn't understand the topic. My friends and I have done a lot of mischief in his lecture. I have learned a lot from him which later came to me in university. We friends were lucky to get a PhD sir in FSC. He increases our knowledge. We friends have annoyed him a lot. But we have also received a lots of reprimands.
We did a balloon mischief but later we friends also apologized. But I will not share it to you guys hehe.
This teacher is a best teacher ever.
Happy teachers day
I hope guys you liked to read this article.
How's your day going on?
Also check my sponsors. They encourage me to stay here. Thank you guys.
Stay safe, stay happy and stay healthy. Have a blessed night guys :)
Peace.....