Bad news arrived suddenly!!
It was 7 o'clock in the morning when I started writing the article. I got up early in the morning because I had a walking schedule this week. I plan to walk for an hour every day. Walking three kilometres daily is enough to keep the body fit. Let's see if I can follow this routine or not. Because this passion of mine only lasts for a few days. Well, best of luck to myself. (Encouraging words).
Anyways, let's move on the topic:
Suddenly when bad news arrives, one does not know what to do. In the same way, at night, my uncle's call came suddenly that your grandfather's condition is very bad and he is being taken to hospital. My mother was sitting next to me and when she found out, she started crying because he was her father. There is no doubt that he was very old but his love for a daughter is everything no matter how old father is. My mother insisted that I take her to her father. But the biggest problem was that he(grandfather) lived in another city and it took about six hours to get there. My uncle forbade me because he wanted the doctor to check grandfather once and then he would confirm and inform about his condition.
Guys, the one hour we spent at night seemed like one minute was equal to one hour. And in that one hour, my mother was very upset. Some time later, when the call of the uncle came, he told us that grandfather is fine now. Actually His sugar level was too much low at home. Now Doctors have maintained his sugar level at normal stage. But my mother, who was very upset, was not satisfied until she had spoken to her father herself. She was relieved to hear her father's voice. And last night, we all slept after 12 o'clock.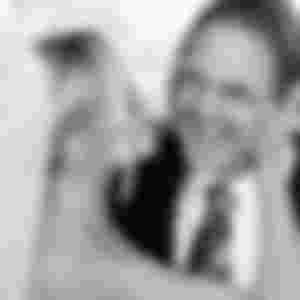 A good day started after a Terrible night. And thankfully my grandfather is fine now. After writing a little part of the article in the morning I quit because I had work to do, so now I'm giving a final touch to my article.
Most of the people who mistreat their parents, value their parents later when they leave this world. Such people are left with regrets. How good it is when every child begins to value their parents. And those who value their parents will never be disgraced in the world. Death can come at anytime, so try to take your parent's prayers with you whenever you leave home.
It's all about for today guys. I hope you like it. Thank you so much for your precious time guys. I hope you spend your day with full of happiness and prosperity. Don't forget to help others because this small act makes your day very peaceful. Also check the articles of my beautiful sponsors guys. You much learn and gain some knowledge from their articles. Thank you so much my dear readers and sponsors.
Stay safe, stay happy and stay healthy. Have a blessed night guys.
Peace....