Title: Rufo and Pancho
Today I present my work Rufo and Pancho, this painting has a beautiful conception, it was born after my daughter came to Costa Rica five years ago, we had at home our two dogs, dad Rufo and son Pancho, my daughter was more attached to Rufo and it hurt her a lot when she left him and not only her but Rufo too, because three months after my daughter left, Rufo died.
That is why I made this beautiful picture which I was going to bring to her to put in the veterinary clinic where she currently works, but for reasons of money and space I could not bring it so she decided to give it to one of her best veterinary friends in Venezuela, so Rufo and Pancho is in a veterinary office decorating with their beautiful colors and memories.
I hope you like it: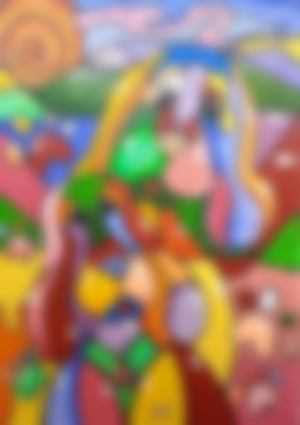 Technique: Acrylic on canvas.
Size: 80 x 60 cms.
Year: 2020.
Author: María Carrero. MACARRÉ.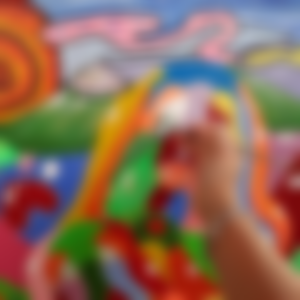 A reminder of how this beautiful painting was created.



If you want to know a little more about my artistic evolution, I invite you to follow me on my networks:
https://www.instagram.com/?hl=es
https://www.facebook.com/macarre147/?ref=pages_you_manage
https://nftshowroom.com/artemacarre/gallery
https://arte-macarr.creator-spring.com