Step by step of my first digital art Macarré style.
You are all welcome to my most precious space, where I share my art showing my evolution as a plastic artist and the learning of different techniques throughout these years.
Today I am pleased to share with you my first digital artwork made with the Ibis Paint X application.
When I opened the application for the first time, I felt like preschoolers must feel when they are learning to read, I did not understand some signs and how they were handled, the truth is that when I discovered the different types of strokes in all techniques, I fell in love with the app.
I know there are other super better applications, but for the moment I am happy with Ibis Paint X.
I think it's like digital art is like traditional art, as you experiment, you advance in knowledge.
I gladly present my first digital artwork. I hope you like it: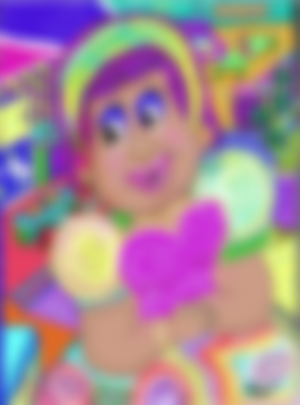 You can purchase this work as NFT at:
https://nftshowroom.com/artemacarre/gallery

Traditional drawing created on white opaline cardboard.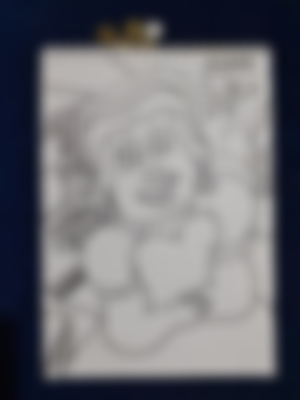 Work completed in one week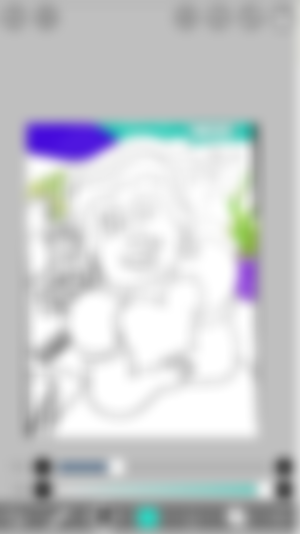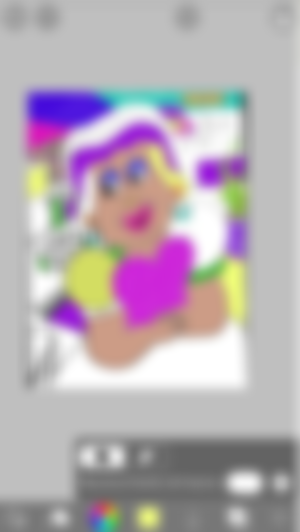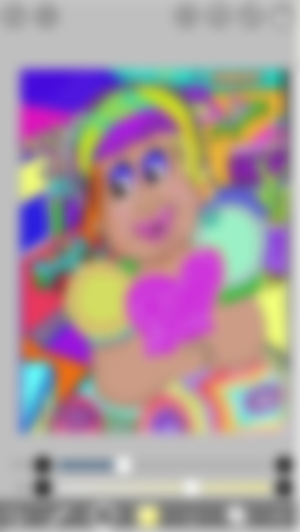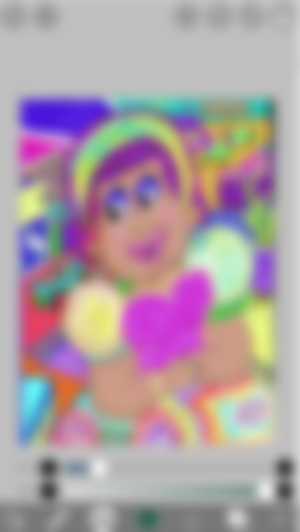 This is how my digital artwork turned out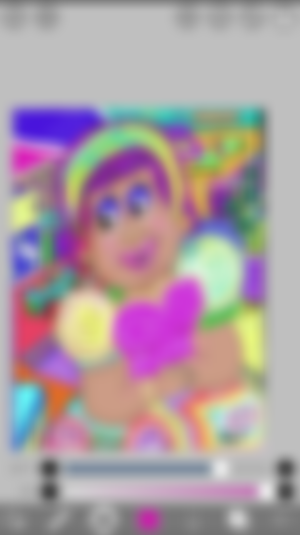 If you want to know a little more about my artistic evolution, I invite you to follow me on my networks:
https://www.instagram.com/?hl=es
https://www.facebook.com/macarre147/?ref=pages_you_manage
https://nftshowroom.com/artemacarre/gallery
https://arte-macarr.creator-spring.com