Series: Faces of women
In 2018 I had an intensive practice of painting women's faces, this I did to learn a lot more about aspects of drawing that I was struggling to handle. This particular drawing was a great challenge as I had to give expression to it and that by itself would speak to the viewer.
I think I have achieved the challenge and I am happy to share it with you.
WOMEN'S FACE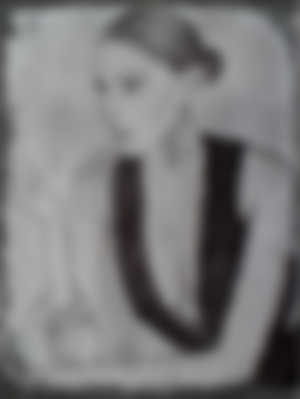 - 2B, 5B, 8B pencils.
- White opaline cardboard.
- Eraser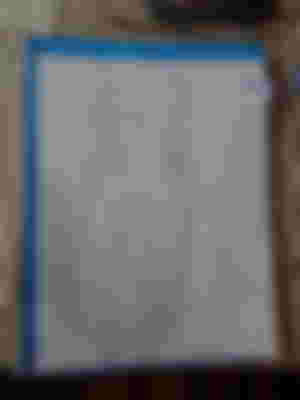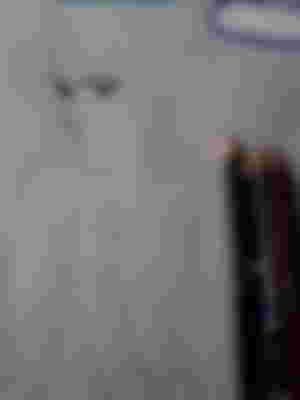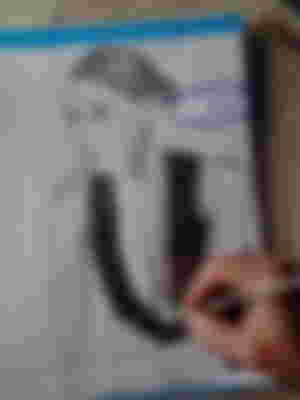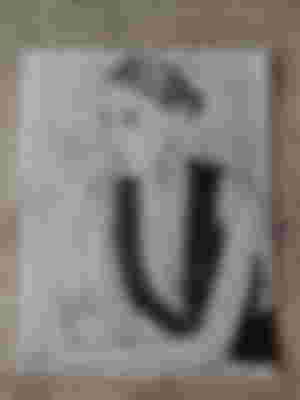 If you want to know a little more about my artistic evolution, I invite you to follow me on my networks:
https://www.instagram.com/?hl=es
https://www.facebook.com/macarre147/?ref=pages_you_manage
https://nftshowroom.com/artemacarre/gallery
https://arte-macarr.creator-spring.com