My first painting exhibition
Receive a warm greeting
They say that remembering is living again the beautiful moments that passed through our lives, and yes, I think so. Today I am remembering when making this post, that September 11, 2012 when La Flor de Venezuela opened its doors for me to make my debut as a plastic artist. It was a crazy emotion that overflowed from my chest, I remember that together with my husband we mounted more than 30 works (already presented in my previous posts) on the metal walls with holes and we tied them with wire so that the wind did not blow them away; we were at that job for two days.
I had the happiness of having the support at that time of two wonderful people who still accompany me in this fascinating world of painting, Lic. Gisela Gil, who at that time was the General Manager of the institution and who approved the request. of the Exhibition and Mr. Al Vanegas, plastic artist, museum designer, curator and visual arts consultant, who was in charge of the distribution of the works by style and theme (it had to be that way because at that time and being a Nobel I did not have a defined style), and who opened my eyes to the possibility of reaching high when I discovered it. I clearly remember how my husband, my children and I prepared for this special event. While I organized the triptych, the invitations and the opening remarks, they were devoted to the refreshments, the dance, the photos, the press and other things. The event was enlivened by the Academia de Flamenco Andalucía. Its Director Analiz Suarez, along with my beautiful daughter Andreína and other girls were the ones who gave the audience a fun time of fun. It was a very special day in my life and that is why I share it with joy.
From your window to mine,
thoughts dissipate restlessly,
when under lucid and colorful cloaks,
effervescence mingles
that make my dreams boil.
Colors, lights and shadows,
tireless game,
that is unleashed in my brush,
when it drowns in paint,
and goes to the riotous canvas.
and takes me away from the everyday.
Then the metamorphosis occurs,
and the marvelous gift,
blooms subtle, abstract, divine,
I take my wings to the wind
and I begin to fly in silence.
A flow of colors,
dress up in gala,
making reborn
the hidden part of my being.
Flow of colors,
that make me understand
the simple beauty
of lines that blend
in the purest harmony,
until they become for me
into pure poetry.
Muse that inspires me,
muse that unleashes,
dances to create,
dances to paint,
dances to fill my life
with great joy.
From your window to mine,
I share one of my most beautiful gifts,
the precious gift of writing and painting,
given to me by God
and inherited by my beloved mother,
unique and admirable woman.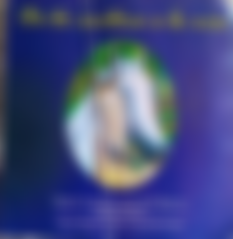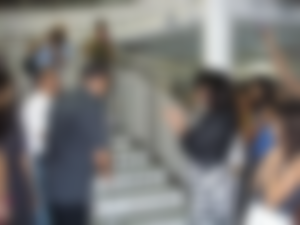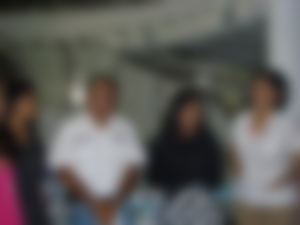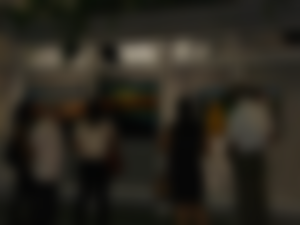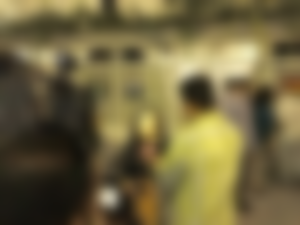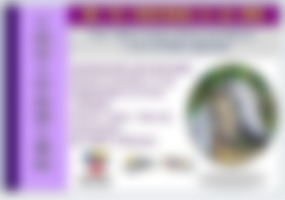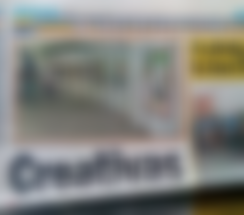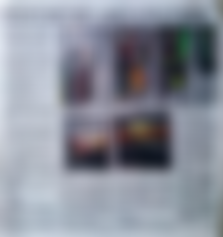 If you want to appreciate my works and know more about me as a visual artist, I leave you my networks so you can follow me.
https://www.instagram.com/?hl=es
https://icalmarte.com/maria-lorena-carrero/
https://www.facebook.com/macarre147
https://nftshowroom.com/artemacarre/gallery