Mickey Mouse in the rain | Step by step of the drawing.
Today I was reviewing my photos of drawings from years ago and I found Mickey and Minnie Mouse, this drawing I did in 2018 and I had saved even the photos of how I was doing it.
Personally, I love the Mickey Mouse figure. From a very young age I remember that I drew and painted all the Disney dolls, as well as those of Hello Kitty, Little Twin Stars and others.
Today I present this drawing of Mickey and Minnie in the rain, I particularly loved how it turned out, modesty aside, jajaja. I hope you like it: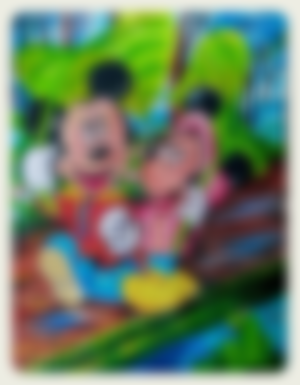 Materials I used: - School colors. - Graphite pencil - Pencil sharpener - Erase. - White opaline cardboard.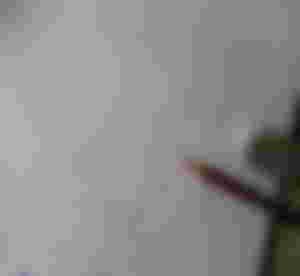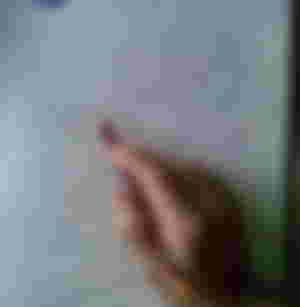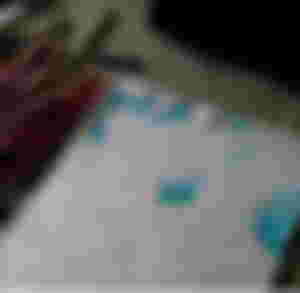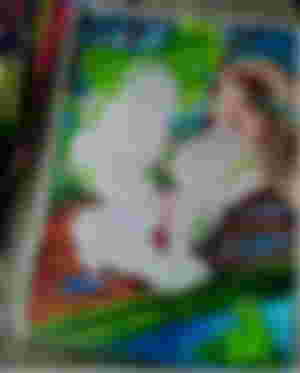 This is how my beautiful drawing was