🌼 Kafinas Collection: Pilarica
Since I discovered my talent for drawing and painting, I make a resolution every day to always learn something new and one of these new things for me is digital art.
First I was doing the task of researching the different applications for cell phones since I don't have a good tablet yet (I will buy one soon), to take my manual designs to digital or simply create directly with these applications.
I have already shown you some of my digital works, but this one in particular I hold in high esteem because it made me feel that the efforts are worth it.
Here I show you Pilarica, my first illustration of the collection: Kafinas.
https://nftshowroom.com/artemacarre/gallery/artemacarre_kafinas_pilarica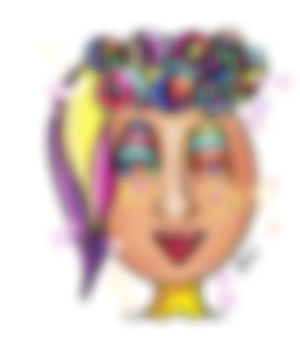 🌷 Illustration created with the Ibis Paint mobile application by María Carrero. MACARRÉ. 🌷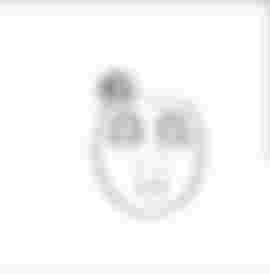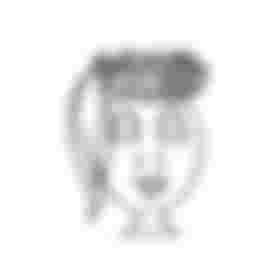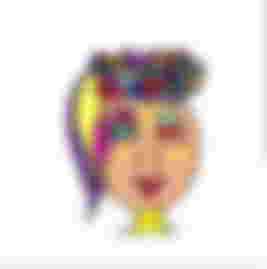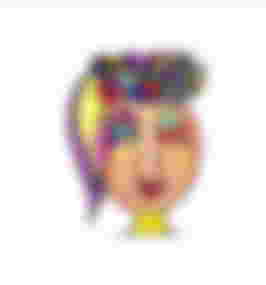 If you want to know a little more about my artistic evolution, I invite you to follow me on my networks: 
https://www.instagram.com/?hl=es
https://www.facebook.com/macarre147/?ref=pages_you_manage
https://nftshowroom.com/artemacarre/gallery
https://arte-macarr.creator-spring.com