Customize : Blue Jeans Macarré
Happy and blessed day beautiful people. I'm back here again in the wave of customizing my clothes, but this one in particular was born because I said to myself, if I painted the jacket why not make the set and then I took the most worn and old jeans and painted them with Peceras de Sueños.
I hope you like it, I owe you the photo with the complete outfit, but I really wasn't in the mood for photos, that's how we artists are, when the desire comes together...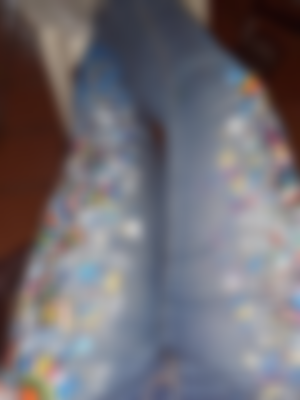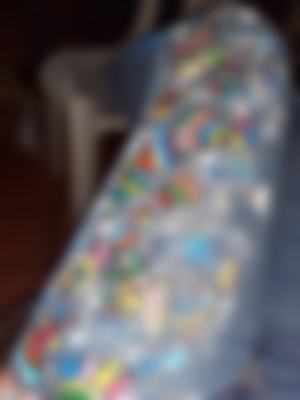 🐟🐠🐋🐡🦈🐳🐟🦐🦀🐋🐠🐡🦑🐟🐠🐡🦐🦑🐙🐬🐳🐋🦀🦞🐙🐟🐠🐬🐳🐋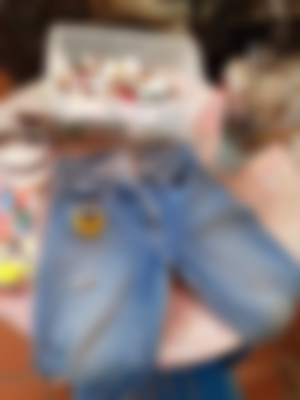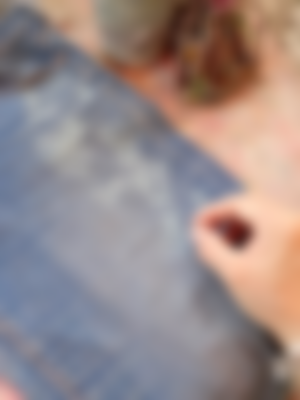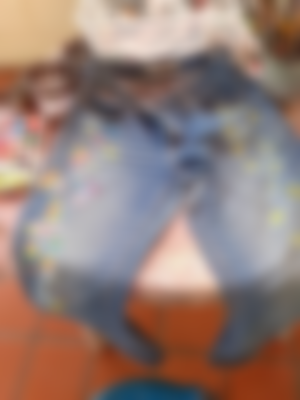 SPONGE TECHNIQUE FOR WATER EFFECT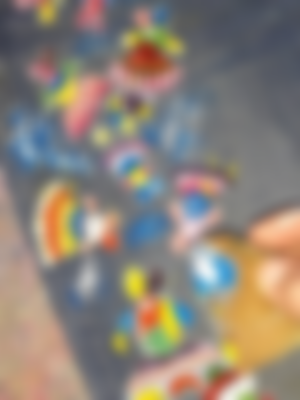 WITH BLACK OUTLINES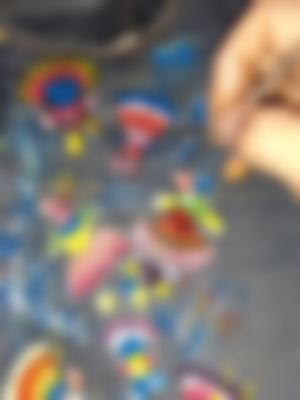 STRAW FOR BUBBLE EFFECT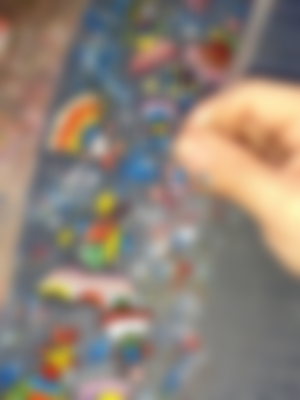 🐟🐠🐋🐡🦈🐳🐟🦐🦀🐋🐠🐡🦑🐟🐠🐡🦐🦑🐙🐬🐳🐋🦀🦞🐙🐟🐠🐬🐳
THIS IS HOW MY BLUE JEANS LOOKED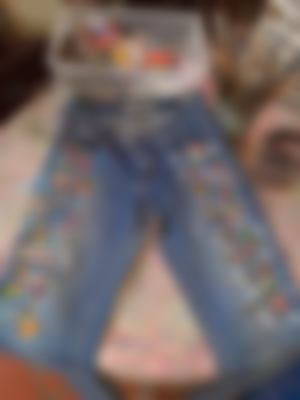 🐟🐠🐋🐡🦈🐳🐟🦐🦀🐋🐠🐡🦑🐟🐠🐡🦐🦑🐙🐬🐳🐋🦀🦞🐙🐟🐠🐬🐳🐋

If you want to appreciate my works and know more about me as a visual artist, I leave you my networks so you can follow me.
https://www.instagram.com/?hl=es
https://icalmarte.com/maria-lorena-carrero/
https://www.facebook.com/macarre147
https://nftshowroom.com/artemacarre/gallery