What people want?
Article No. 05
Some questions always haunt people. People run away in fear of that question. All those questions take away people's sleep. People then cross the sea of ​​life through a single sorrow. And looking for answers to the mysterious questions. Sometimes he gets vague answers to some questions, sometimes the questions are very frustrating. That is destiny. That's how he came to walk and stood on the last step.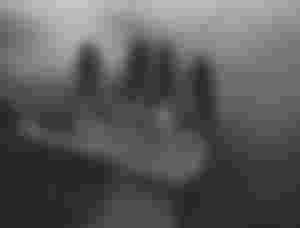 * Some people want a handful of food. Some people want food in their stomach full. Some people want to waste food in luxury. It is not strange that thousands of people of this world can be divided in this category of food. Some are eating and sniffing and some are fighting with the dogs for food. Are there any strange creatures like human beings in this world.
* Can you tell me what is the most tempting thing in the world to human beings? Just think, I know each person will say the name of one object. But not everyone can give the correct answer. I say the answer, the answer will be - a girl to a boy and a boy to a girl. People fall in love with his opposite nature. There is nothing wrong with that. It is always determined by nature. People are more attractive to people than money.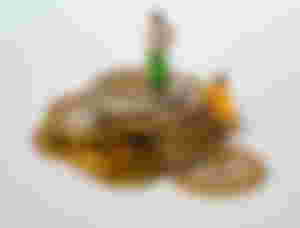 * There is talk or thought that, tiger eyes can be bought by money. Maybe if the word was not real the word would not have come. So people are just running after money. Money can buy women, clothes are also available just for money. In fact, everything is available by money, may or may not be available again. If money can buy everything, then why can't love be bought? I will not discuss different things, then what do people want, the answer is people of their choice.
* Is there anyone who does not want power. No, it is difficult to find people who are not greedy for power. Everyone wants power because people in power can rule and command people by power. The intoxication of power blinds people. It is not possible to rule this world without power. People do not live for thousands of years but people want to be in power for thousands of years. People want to enslave people.
In fact, there is no end to what people want. They want cars, they want houses, they want developed countries for leisure, they want expensive clothes. They have no idea how much more they want.