Around Frustration
How are you my dear friends, I hope you are well with your family, family means mine of happiness, family means kingdom of heaven on earth, and the people of that kingdom of we ,
People in the world are very optimistic, people build houses with hope, they want to live with hope in the world,
There are no more optimistic creatures on earth than humans.
We don't know if tomorrow will come in our life, I don't know if tomorrow morning I will see it with my own eyes, but still I am full of hope that tomorrow I will go for a walk with you, tomorrow I will go for a walk with you, our people, we are big strange creatures.
But it is better to be optimistic, otherwise we will slowly fall into the lap of death!
I wanted to write a summary of my day today, but it didn't happen, because I couldn't find anything to write about.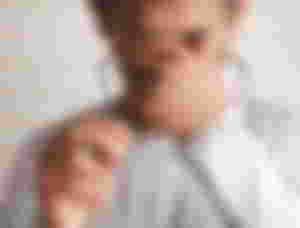 Frustration sometimes surrounds people, I don't let people down, I get frustrated sometimes, even today one day, I get frustrated, I don't know how to get out of frustration.
One of the reasons I suffer from depression is because I am in financial crisis, I understand how much money people need in life, now I need a job, only job can get me out of this problem.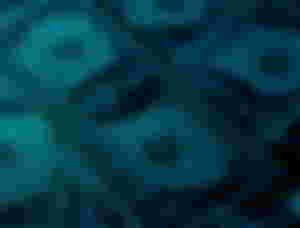 Human life is worthless without money, we say passionately that there is no need for money to survive, is that really so? No, it's a lie, the only meaning that can make life beautiful.