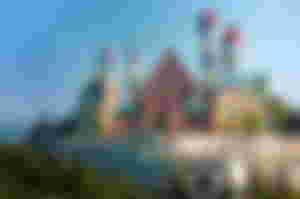 If you've been dreamed of going to Disneyland or exploring Disney World, know that we could've had something quite similar to it.
Fantasy World is a theme park located in Lemery, Batangas, just a four-hour drive away form Manila. Built in 2001, it was once by owned by a businessman who was forced to leave it unfinished due to financial problems.
Visitors can enjoy the sight a medieval themed castle, colorful rides, candotels, and other attractions such as tree houses connected by a hanging bridge, and a tower where they can go and feel like Rapunzel. It looks like a Fantasy World attempted to be Disney World of the Philippines and was designed to be the grandest theme park in the country, but since its construction was never finished, everything remained just a fantasy.
Let us see the breath-taking view of the entire place...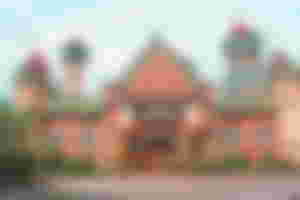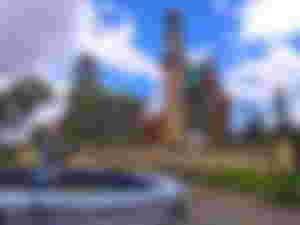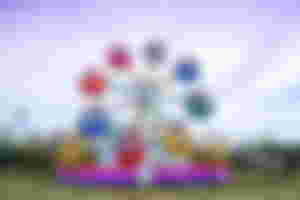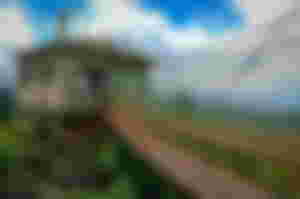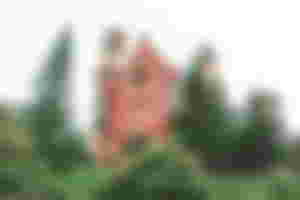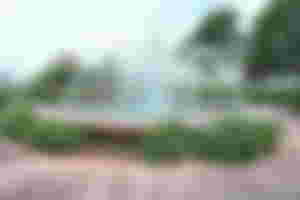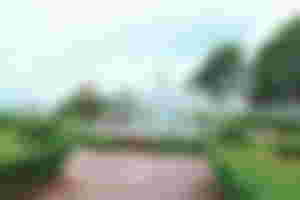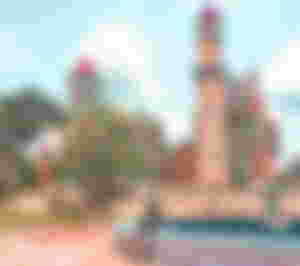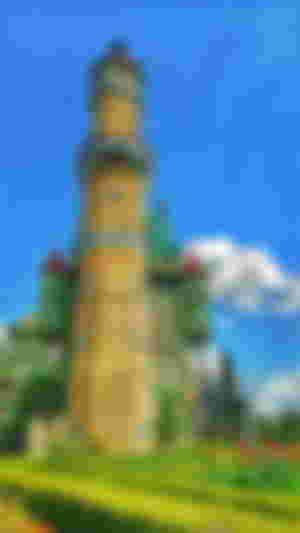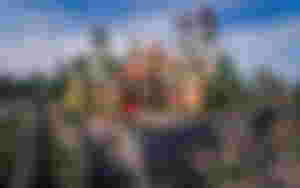 Though there's nothing much inside Fantasy World, the park is still a sight to behold. It's perfect for photographers, those who wanan pretend they're royalty inside their own castle for a day, and remains a favorite for pre-nuptial shoots.
The park is open for those who want to take a break from their bust lives and live a fantasy world for a while.
The End.
Thanks for reading 💕