You are my Everything and it's your time to Shine
Article #01 for month of March2023
A fruitful and peaceful Sunday evening to all of us especially to my admirable and inspiring readcash family writers. Three weeks that I am not active here because of some important reasons but I never stopped and I will never be, I just need to rest. And now I'm back and hoping that this month is a productive month for me not just for me, and also to you my fellow writers.
Last March 15 it was Wednesday, I opened my facebook account and I saw a page about Kids & Babies Super Model. I messaged directly on the page and ask if I can join my seven months old son and it replies immediately. It was a page that is a legit one. I read all the rules and mechanics before I joined and registered my son. I never hesitated to joined the contest as long as it can't harm to my own son. March 16, the page posted 74 all participants and my son is entry number 46. I then posted the main picture of my son and mentioned/tag my facebook friend to react and shared in their account. I was so thankful to my eldest sister and brother which were so supportive on me and to their nephew.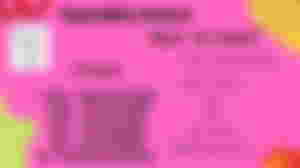 It takes two days to invite and share to increase points. All reactions are counted up to 3thousands and exceeding 3thousands will be automatically removed from the contest to avoid spam according to their rules and mechanics. In my part, it was a challenging one because I don't have many followers and friends in Facebook but I am so thankful to my closest/mutual friends because they never hesitated to shared, tag/mentioned also their friends to support my unico hijo.
Before the final judging time, the page posted the first rank update of the contestant who got the highest points. I never expected that my son was on top 4. On the last update before the final rank, still my son was on top 4. I'm so glad about the result. And yesterday at exactly 5pm on the afternoon, it was the final judging. I saw the results and my son was on top 7. I felt a little bit devastated and happy also because still my son was declared at top 7 out of 74 participants. The reason that, all his competitors gets the most highest score because of the buy points, bonus points, special hour that I can't afford because I only have 200pesos on my gcash. I used it to pay for buy points which is equivalent to 1 buy points is equal to 800points and 1 invite point is equivalent to 1000 points. But still, I am happy because I do all my best for my son.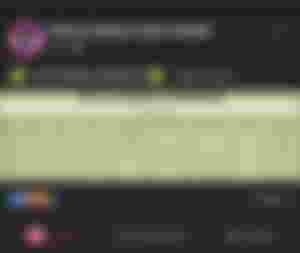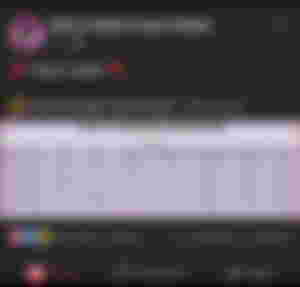 A lot of rewards is given to my son, not just a certificate for achievement as a top 7 but more and here are the proofs.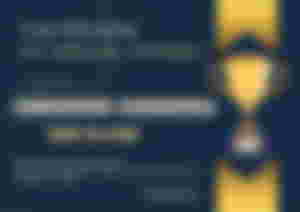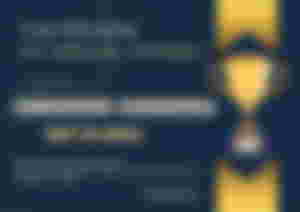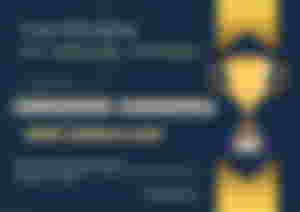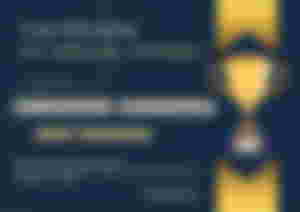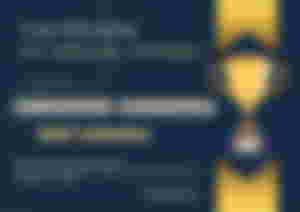 Ending Thoughts
I may not be a perfect mother to you my son but I will be the best for you and I will do everything as long as it is in your best interest and can't harm you. I am always proud to you my baby boy. No matter what happens, I am always here for you.
May I have a chance to share with you before I end my blog here, the reason why I am not active for three weeks here because of the situation that I am now enduring and coping with. It's not so easy to pretend to be happy in front of other people while you are totally broken inside. Last February I and the father of my son were separated because he cheated on me. It's not so easy to become a single mom but still I am thankful to my family because they are always there to give me motivation, supports and encourage me to be strong enough. And lastly, I am keeping strong because I have a son who give me strength to continue what life we are facing right now. I know that this problem that I am facing right now is just a passersby and it will never stay long.
Until here my fellow readers. I hope you are in good condition and full of positivity.
To my likers, commentators, subscribers, supporters and for those upvoted tips I appreciated it a lot.
Lead_Imaged: by yours truly
Pictures above are from my Facebook account and from the page which I joined my son from the contest.
Have a wonderful and grateful Sunday to all of us.
God bless us all and more powers 🙏
Thank you for stopping and reading my article. Take care as always.
💕 Love_Angge22😘