My Principle of Getting Things Done: Slowly But Surely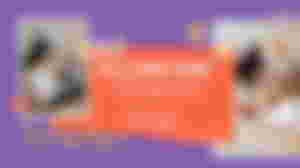 My sister asked me, why am I so slow in doing my learning activities? She is actually waiting for me to get done in using her laptop earlier and she's a bit impatient about how slow I am to finish what I'm doing.
I don't have my own laptop so I always asked my sister to borrow her's but, most of the time she didn't allow me since she's also busy with it and she has lots of stuffs to do there since she's a fourth year college already and has been working on their field study.
Going back, she's been checking on me from time to time asking if I'm already done. Actually, I am trying my best to progress a little bit fast since today is the deadline of that activity even though my instructor just assigned it to us few hours ago. But, my overthinker self made me slow down even more.
What if my answers will be wrong?

What if my instructor will give me low grades for answering it wrong?

What if my instructor humiliate me in front of the class for my mistakes?

What if everyone will be disappointed with my work?
I admit, I am really an overthinker and paranoid. Whenever I'm doing things I keep on thinking carefully and I can't just do it in an instant especially if it requires proper decision making. I don't want the results to be compromised because of me, playing with the process.
One of my classmates even messaged me about that activity, asking if I am done already. I said "no" and she reacted haha on my message. I wasn't offended actually, because I know that she's fully aware about my attitude and personality. She even replied "okay ms. perfectionist" and I laughed hard with that remarks. I don't want to consider myself as a perfectionist yet since I am still not on the professional stage and I've been making mistakes in some of my activities even though I carefully answered it all.
Gladly, few hours ago before writing this article, I am finally done with my activity. And I can say that I am satisfied with every answer I made even though there's no results yet coming from my instructor. She hasn't evaluated it yet but, I am looking forward for a good or not disappointing scores because I know to myself that I exerted efforts on that.
As for my sister, she is now using her laptop though it's a little bit late and her eyes are sleepy already. I am a bit guilty because if I used her laptop for how many hours and I somehow hindered her to finish her tasks as early as possible. But, the guilt just fade away when I found out that she will just use it for some reasons not related to her studies and she's not actually rushing. She's just trying to pressure me, I guess, and that's why we end up laughing.
I'm always been a fan of the "slowly but surely" quote. That is one of my principle in everything I do, and I don't want my impulsiveness to prevail as I am afraid of the possible outcomes, though there are times that I inevitably commit it but, I ended up being regretful.
Doing things slowly doesn't always considered as a negative act especially if we have valid reasons for doing it. But, if someone did everything slowly because he/she is lazy or not totally committed with his/her work, that's not acceptable at all.
Sometimes, if we achieve or finished something in an instant, the satisfaction doesn't last longer and could fade as quickly as it came. But, if we did things slowly with enough efforts, hardworks, critical thinking, and good decision process, for sure, the level of happiness at the end is irreplaceable and unforgettable.
Don't feel bad when you're progressing slowly that other's might laugh at you. Don't get pressured when someone finished something earlier than you. We all have our own timeline and slowly, we can surely achieve/reach everything we want in life.
---
Author's Note:
This article is inspired by my own experience earlier while doing my activity. I already "turn in" my activity in Google Classroom few hours ago and I am glad that I finished it before the said deadline which is later at 11:59 pm.
The allotted time is not that long compared to what my other instructors are giving but, I am still happy since I didn't rush things out and I didn't commit cramming or procrastination anymore unlike last year.
Anyway, thank you for reading this and I hope that you did pick some lessons here that you can apply in the future.
I want to express my gratitude for those who are consistently supporting me everytime I'm publishing my works. To all of my old and new readers, thank you very much for always leaning your time in reading my articles. And to my sponsors, I am so grateful for having you all, I hope you are all doing fine and happy.
May God bless you always! 😇❤️
Advance Merry Christmas! 🎄🎅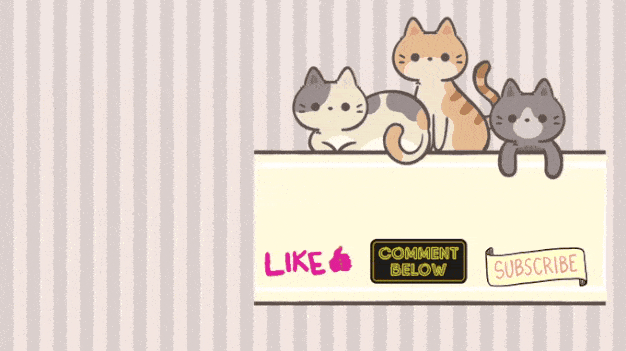 ---
Date Published: September 24, 2021
Lead Image and Gif: Originally made by me using Canva