Triangle of success!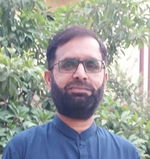 Friday, 26-08-2022
There are lot of opinions, thoughts, theories and principles of getting success in life. Each one has weighted arguments in favour of his theory and present it as best one. No fixed thing to do for it but has good willing and approach to dig out.
My experience of life including 12 years foreign service ( Saudi Arabia, Kuwait, Bahrain & UAE) leads me to find my triangle of success which helps me a lot in all the time. It gives me glory , respect, professionalism and good leadership qualities.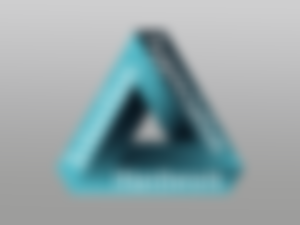 Intention is key to do anything. More pure intention more better reward we can obtain. Prophet ( PBUH ) said, Albukhari coated,
انما الاعمال بالنیات ہ

All your deeds are based on your intention or your acts judged through the intention. ( Book 1 , Hadith 1).
How important is this thing which knows only two ( you & your almighty Lord). It works like a foundation of any building. A firm , strong, cemented intention is base for empire of success. Because the second part will work more effectively if our intention is clear , pure and significant.
It is almost universal truth that without hardwork no one can get the success. Our vision, target , goal or dreams requires efforts to get. The bigger dream , more extra efforts you need, More firm and solid steps you require to take.
Hardwork with pure intention never goes in waste because Almighty God loves hatdworker and Keep his mercy in shape of hidden assistance with his man.
History is full with remarkable successful personalities in different fields but one thing is common between them which is hardwork.
I remembering my early age friend who is national of Canada now. He never sleep before midnight and never leave homework of class missed. He stands the only Master degree holder of the village since 30 years and He got 1st position from Quaid-e-AZAM university Islamabad ( one of the most prestigious institution of the country) in his Master's degree and got 100% scholarship from Canada and now he is Mass publicity entrepreneur there. He reached there by his hardwork and non flexible intention.
You have good intention , doing hard work, now you need energy to carry on. This energy can be stamulate by appreciation. Because you will be tired soon if lacking in energy.
Start appreciating yourself because initially you are your own booster, mentor, energiser. Non of other will do it untill the peak of your success.
Start giving value/ respect/ dignity to yourself and your sorroundings. It can be a simple deed like don't throw the pen till last drop of ink , don't throw the paper by writing on one side only. Don't waste the food , don't throw half bited fruit etc. When you will start giving value to the things, A automatically generated self care theme will comes up in your soul.
Appreciate the success of others which will give you motivation to do so. Value the relationships around you which will be source of courage in bad patch. The most worthy thing is give best value to your parents because there is nothing to prevent in mother's prayers and God's mercy.

I want to say thanks to everyone for continuing support and encouragement. Thank you so much for reading my article and will be glad to know your thoughts in comments. I also wants to thank my sponsors for their generosity to me.
Follow me here,
Tweeter | readcash | noisecash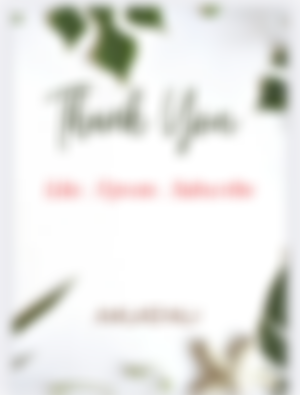 Lead image & secondary image: Pixabay (modified)
Sponsors of Amjad_Ali_Waince