Plan "A" approved.
26-06-2022
Almost every one did plan for his life , future and children. Mostly we have two kind of planning where we think about certain things, occasion or trips. Short term and long term planning save us from hustles, our time and expansis.
Last week I shared our summer vacations plans where we have two options. We as family talk on it , discuss, evaluate the best, keep in mind my beautiful tribe,s suggestions & comments on post and approved for plan A. We have decided to go far away in hill stations Muree, Nathiagali naran and other sorroundings.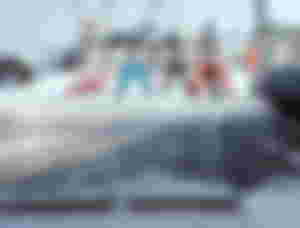 The most hot vote of our kids towards chairlift visit which is possible only in this area also becomes a reason to choose this plan. Some modifications happened in initial plan as the trip extended to 15 days.
Recent prices hike in fuel and oil made some financial disturbance as tourism agency increase the rate of trips. Now it will cost 32K PKR ( $145) each person up & down with food and residence. The agency has latest luxury Yutong buses which are comfertable as well.
We will start our travelling by 15th July ( with the grace of almighty God) night 10 pm and will reach there at morning around 8 am. ( 1150 km ). Although it is long travel but with family I know it will be easy.
According to our plan we will be in Muree a day , pattaryata chairlift other day , hiking on mountain in margala , Naran valley , saiful Malook lake for boat riding and apricot palm garden to look some unsung fruits.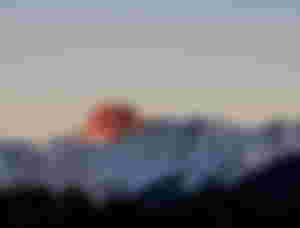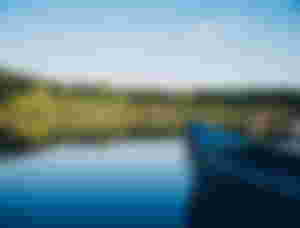 Extended five days will allow us to see the most beautiful capital in the world, Islamabad. Here we have Faisal mosque , federal government offices like president house , prime minister office , supreme court building , Rawal Dam , Shkar Parriyan , zoo and museum. I wish to visit some T.V broadcasting center also if possible to us.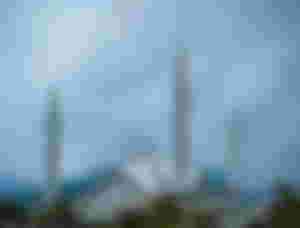 Quaid-e-AZAM international university , Nims , Nust and AIOU are in plan also. Then how possible that women comes back without shopping? We had plan to go in Raja bazar , Tariq square , F10 area for real shopping and centurion Mall for Windows shopping because definitely it will be costly.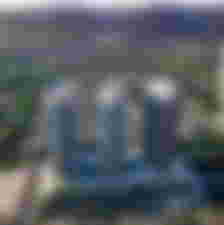 Lot of preparations are undergoing and will continue till depart. I need only my devices , chargers and powerbank with me. Remaining is job of my best half to do all. How , where and when all upon her and I know she will manage all the things of need.
Just now The holy religious festival Eid ul Azha is coming within two weeks and I am looking to preparation of it. Thanks to Almighty I have animal already which will be slaughtered that day according to belief.

Thanks for reading our approved plan. Like ,upvote and leave a comment about your opinion.
Thanks @Itsfarah , @Talecharm for renewal of sponsorship.
Follow me here,
Tweeter | readcash | noisecash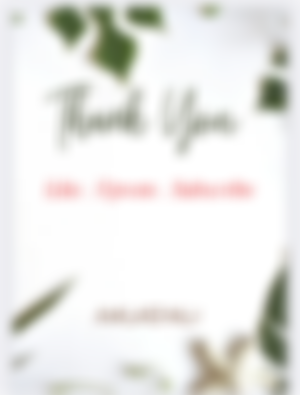 Lead image: Pixabay ( modified)
Images : free photos from Unsplash.
Sponsors of Amjad_Ali_Waince