Know Me More. Question Diary!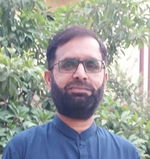 07-03-2022
Our life is full of incidents , moves and memories. We gets wisdom , knowledge through our experiences in life. The "question" is basic thing to know about something because it gives you new knowledge.
Question Diary app is wonderful to explore and it generates questions which surprise us that how intelligent it is and how it knows our behaviour and attitudes.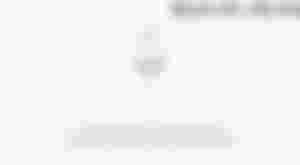 Let's comes to random questions asked to me.
I never remains a big found of music but yes in adult hood , college/university life I hear the music from different singers . A song I remember till now is from Bollywood in Urdu sings by Mukesh .
Kabhi Kabhi mairay Dil main khayal ata Hy,
K Jaisay tuj KO banaya Gia Hy mairay liay.
Tu ab say pehly sitaron main bas rahi the kaheen.
Tujay zameen per bulaya Gia Hy mairay liay.
کبھی کبھی میرے دل میں خیال آتا ہے
کہ جیسے تجھ کو بنایا گیا ہے میرے لیے۔
تو اب سے پہلے ستاروں میں بس رہی تھی کہیں۔
تجھے زمین پر بلایا گیا ہے میرے لیے۔
If I could , I want to go Turkey because it has morvolus Islamic history with oldest museums and developed urbanism. I wish to go Istanbul to see sala udeen ayubi grave.
Well , I spent a satisfying life till now , travel abroad and went to hajj also. I wants to hear that Almighty Allah says about me ," I forgive Amjad , take him to heaven" .
I have firm belief about life hereafter. Even I got choice to live here forever but I will not use it. I will met my Lord and my prophet ( PBUH). when nothing is forever then why I should.
I have believe in love after relationship. So in love I like more hugging. Oops , don't think me valgus. I means Hugs to my partner only .
Well, relationship always stands firm with mutual care and respect. For me most important thing in any relationship is Trust. We can survive in low income , less food , old clothes , mud made house, zero facilities, without relative but we can't survive in relationship without trust.
🌟🌟🌟🌟🌟🌟🌟🌟🌟🌟🌟🌟🌟
The question Diary is absolutely wonderful to examine. Thanks for reading my random answers. Like , upvote the article. Thanks to all sponsors for their kind support. I wants to thank @Itsfarah for renewal of the sponsorship.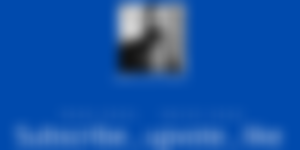 Lead image: ( modified)