I Hope So.
I love to stay in challenging, competitive and racing environment of work where individuals got enough space to use its capability with full potential. Involvement in such compositions always polish our skills and experience.
Another thrilling challenge announced by @CoolmidwestguyIn His latest article where huge choices has been offered to write an article about dreams, wishes and hopes. If you are missing that contest then click here to join.
Hopes, Dreams, and Wishes Challenge
Let's go to my choice.
What are three hopes you would like to see happen by the end of the year. Describe in at least 300 words these hopes and why you want to achieve them. They don't need to be about yourself.
I have three hopes and I am confident that by end of year these will be fulfilled.
We all know that the financial policies of White House made the difference over the rest of world too. Then the mindset and approach of USA president also matters. Mr.Biden has his own style and his party has a manifesto which affects too.
I hope in coming elections on November 7 , a clear visionary leadership who has soft corner for crypto as well will get lead and will prove basics for 2024 election. The factor " crypto policies" will matter and as we are around half year far to but some presidential candidates started hinting about it. Latest article on New York times made it more worthy.
So my hope is alive that next president of USA will be a moderator about crypto which will boost the investment, trading and contracting in crypto.
We all are patriotics and love our homelands. My homeland is in critical political, economical and financial uncertainty since a year ago. Target arresting, punching the voice of opponents and banning social media happening currently. This uncertainty puts 315 PKR equal to one USD and causing huge inflation, gasoline bill and prices of simple commodities. It is almost worst political scenario since decades.
The current government ( A mixture of 13 political parties) tenor will be finished in August this year and by maximum in middle of October new government will take charge. I hope that new strong elected government after election ( from any party) will end this uncertainty and citizens of the country will took sigh of relief. A strong political government always guaranteed for sustainable economical solutions of country's economy.
I bought a commercial land (30 ×45) 1350 square feet early in 2008. I started this year in March basic work to buil( ground floor shopping area and first floor as residential area). Initial mapping from architecture, electrical and plumbing maps , application for electricity, sanitary connections , base concrete and pillers, sand filling in base has been completed.
I hope by end of the year my another life dream will fulfill to have a commercial building in ownership. The shutters of shops, cement, ironing gate and grill are ready to fix. The pace of work at site is bit slow due to continue raining since a week but we are moving slowly and carefully towards our constructional plan.
I hope ( with the grace of God) it will be completed in October and remaining finishing work like painting , marbling and ceiling will took place in November.
Why it is important to me ? Because it is part of my retirement plan where I will be able to survive on rentals of shops and apartment.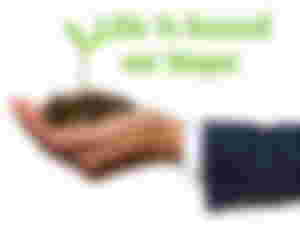 I want to grab the opportunity to say thanks to Dear Sir Bob for arranging this wonderful challenge.
Thanks for your time till here. Like upvote and leave comment for feedback.
Follow me here,
Twitter Rougee noiseapp publish0x Catly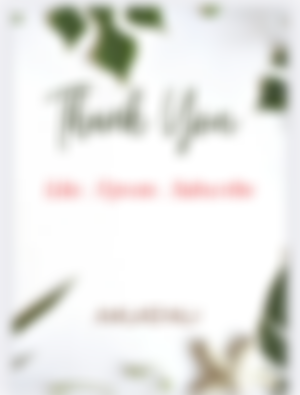 Cheers,
Amjad.
Lead image: Pixabay (modified)
Sponsors of Amjad_Ali_Waince