Guess & Win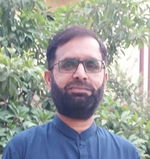 13th January, 2023
Some days in our life are very special and unique which has no alternative and can't replace by any other day. Such like our birthday, first school day , wedding and first quiz win.
These days has special attachment of our joy, honour and pleasure to celebrate whenever it comes in our life.
Today is 13th of January and it is my birthday. 🎉🎂🎉. Thanks to Almighty God for blessing me such prestigious life with health, family and friends. I am lucky that I have most loving lady as my wife and super gift of God in shape of kids.
To make your participation in my happiness I arrange a small giveaway to my fellowship. Just you need to do is
i am leaving this picture as hint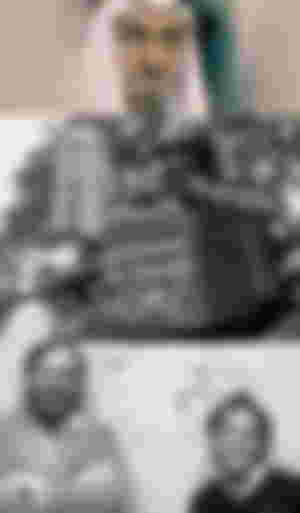 Above picture has three major stories of that year.
It is between 1984- 1974

Guess the year , write in comments.

One user - one guess only.

Right answers will get handy tip in BCH.

Total amount of giveaway is $2.50 in BCH.

Amount will be distributed to all right answers equally.

Winners will get their amount maximum by 15th Jan, 10.00 GMT on comments.

All tips of this post will be Rain back to participating community.
Wish me compliments and made my day more memorable. A small party waiting for you . Like , upvote and tip my article.
Cheers.
Amjad.
Lead image: pixabay (modified)
Follow me here,
If you are user of publish0x then give me favour and thumbs up my article Guess&Win
Sponsors of Amjad_Ali_Waince