Fasten your belt!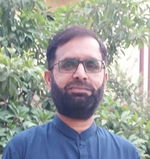 06-07-2022
Self protection in travelling, driving demands some security measures which we should adopt. Fasten the seat belt is one of the biggest security measure to enhance our position and prevent us from disaster in case of any accident.
These security measures allow us to go fear free in driving because we assured our safety with maximum possible way. Another thing, safety measures gives is self confidence which is important in driveway. Seat belt is proven thing for our security, safety and prevention from high damage.
Now this principle we can implement in every sector of our life. We are here mostly of us related to Crypto market. Our assets are these coins which are in our portfolio. Sure everyone keeps them near to heart and wants to growth positive way.
Our digital assets required seat belt too for assurance of their security, safety and control. My colleague lost 1.145 BCH yesterday in a scam where he was given a high profit greed and he give his keys to online scammer. According to him that he send only "Receiving address" of BCH to receive the BCH from them but suddenly his own BCH disappeared from account.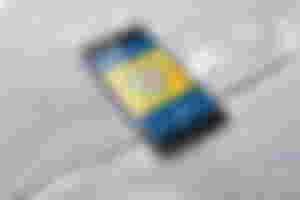 I think the problem coming when we leave our assets in any exchange. As my colleague, he was keeping BCH in binance account and from there he send address to client but unfortunately to him happen vice versa and his own amount went is ashes.
The dangerous thing in digital world is we can't recover our assets of once lost. Keeping the coins in exchange is always a threat , the best place is in our own wallets to whom we have decentralised access with our seed phrases. No one other can remove the coin without our authority.
Exchanges normally did business with our assets and manipulation about certain project/coin is happening often. The existence of our assets in exchange allow him to manipulate the price where we got panicked and throw it in very cheeper way.
Keep you precious coins in your own wallet under a belts with F2A which enables a two layers of security and Which will assure their safety and enhance your control over them with confidence , comfertablness and ease Ness.
Thank you so much for your kind time to read my thoughts. Like,upvote and leave a comment for feedback.
If you want to earn extra bonus of 20$ from nextera platform then please click here nextera .
Follow me here,
Tweeter | readcash | noisecash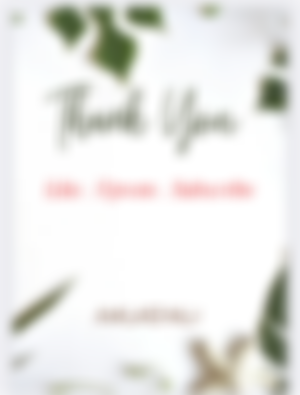 Lead image: pixabay
Second image: pixabay