Double Hundred Unlocked!!
24-03-22
The achievement has different meanings to each individual according to his Goals and objectives and it can't be measured by figures or numbers but it has lot of joy , satisfaction and motivation. We feels proud when our efforts gets fruits and recognise by others.
The appreciation on achievement by ourselves gives energy to do more and in better shape because expectations climbed up after initial success. Yesterday I was so pleased when I unlocked double Hundred .
I start my journey here at read cash on January this year and my tribe reached on 100 followers/ subscribers which is quite satisfied number to me.
It is honour and privilege to me that such users has confidence in my write up and they like it . These hundred users are precious to me because they are part of my community.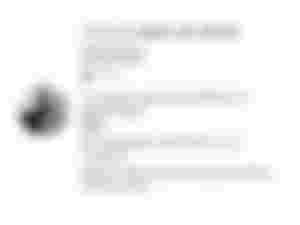 This journey is still on very bigning and first ladder step towards a great stage. Trust of users make us more responsible and accountable to mentain it further by our articles and submissions. I pray from Almighty God that gives me enough courage and ability to fulfill the trust of my fellowship.
This month going much more progressive in terms of earnings. I unlocked 100$ in first 21 days which is impressive to me . Actually it went further but 15.85$ deducted from account which I pay to users in shape of sponsorship and tips on comments & other posts during these days.
Here again number is not greater then my excitement. May be it is very tiny to other user as per his level but for me it is fine and delightful.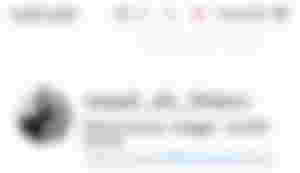 I can hope by keeping in track same momentum by end of the month to get the best. Another thing that we must be motivated ourselves to generate the best results. This write up is kind of motivation to myself.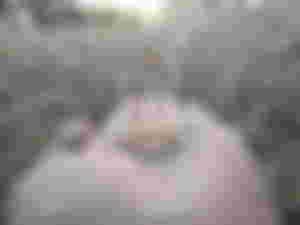 It is another happier time to me. I ownes a small agricultural land area and it is time to collect the wheat crop. Yesterday I was in the fields and checked that crop has been ripped well .
Farmers blessed with pearls when Thier efforts accomulating good worth and I feels more worthy by standing in my crop.
The golden crop is main source of income from our land and this year we are expecting bumper output. Really a great thing I have to put it as lead image to my article of achievement.
🌟🌟🌟🌟🌟🌟🎉🎉🌟🌟🌟🌟🌟🌟
Thank you so much to be part of my happiness. The precious time from your schedule to read my article.
Thanks to my all sponsors for their support and encouragement always.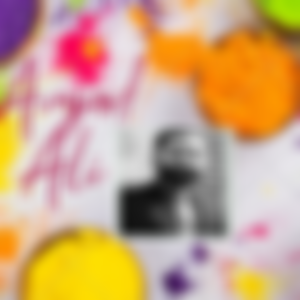 Lead image: snaped by my cell phone and edited.