Another Prompt!!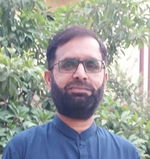 16-04-2022
Each person is a ocean in its native Nature. His may something's match to other in habis , like/dislike but the ultimate destiny is different. His life experiences , achievement , living , feelings and environmental attachments are totally different to each other.
Here is anoth prompt series of questions by me which will inlight our lot of chapters in personality.
Movies are biggest source of entertainment and knowledge where each one has different moral to extract for us . I watched a movie in 2019 "Chal mery Putt' which has a very famous dialogue " faer kehnday boota gaalan kad'da a " . It was a master piece by Pakistan film makers with great simple comedy. I watched that movie many times and laugh loudly. My all time favourite comedy acter was Umer Sharif (RIP). He was a legand of stage and master of comedy.
Friendship with celebrity is a costly thing and may it not possible for an ordinary person. But still , let work on imagination , if possible I would like to be friend of Mehira Khan. She is a brilliant TV , film star with amazing face expression. No doubt she is amoung those who never falls in any low quality performance.
The characters in any theme park like Disney created to entertain the people. They amuse the people with different movements and logics. I love to be chilly Willy of Disney world. This character which looks like a penguin always played a lite role to entertain the kids with his Muscatish charming character.
My name is most beautiful word for me to listen. But if I got a chance to rename myself then I will select AHMAD. It has strong logic behind to adopt it that it is an alternative name of my prophet and significantly called him by this name in holy book as well .
All the weathers in every continent , area are connected with the people of that territory. People adjust themselves according to it and accumudated living with its characteristics. I love spring season because weather conditions are normal . Temperature constantly around 16-26 with shinny mornings. New petals , flowers and plants comes out with greenish look. Every thing looks flourished and adult and gives impact of hopes and certainty.
🌟🌟🌟💗💚💗🌟🌟🌟
Thanks for reading my prompt response to these questions. Hope you will accept my effort. Like , upvote and leave a comment for feedback.
My sweet sponsors which always encourage and support me . Thanks everybody in the box.
If some one want try to answer these questions then take from here. I will be glad to read your script. @Itsfarah @Shohana @Sajibb @Lhes @ShameemS @Raheela @Bibijani01 @Ling01 @qheer92 @Niazi420 @Roojoroojay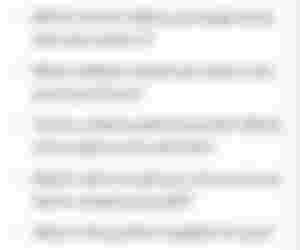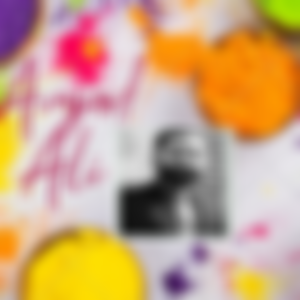 Lead image: Pixabay ( modified)