BitCoinCash Is Ignoring The Dip
Hey Howdy fellas, how are we all doing??? Don't have much time so I'd love to go straight to the point...
I have come to realize that Bitcoincash doesn't have that much circulating supply....
And you know what's more interesting? BitCoinCash circulating supply is almost the same as that of BitCoin you can just call them the same coz its just a little bit difference....
They both have 19million unit and its the same max and total supply based on my little research, and this is even more interesting than I think don't worry I'd give more details...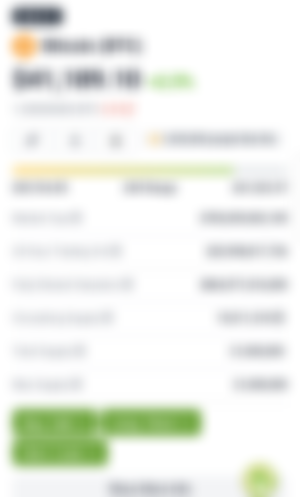 Take a look at the circulating supply and also take a look at its max supply....
Circulating supply: 19,011,318

Total and max supply: 21,000,000
Ok for that of the circulating supply we can call it nineteen million, and for that of the max supply its twenty one million.....

And wait there is something I have been asking myself, though I haven't made any research about it, its just a thought....

Is it possible for Bitcoin or BitCoinCash to burn some coins??? Like to reduce from its circulating supply?? Yea we know the lesser the supply the higher the coin can go... Well I believe BitCoinCash would eventually hit $10k someday and it would get past that even without a coin burn... I know BitCoinCash Is not BitCoin but I believe it would definitely do some miracles someday....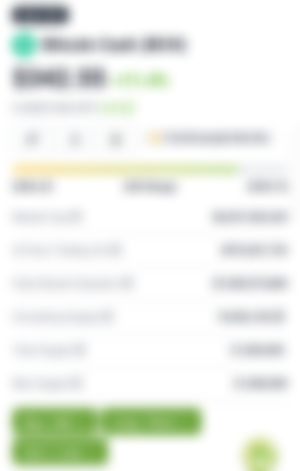 If you take a look at the circulating supply and the max supply you'd know there is just a slight difference from that of BitCoin, but the max and circulating supply is actually the same....
Circulating supply: 19,036,156

Total and max supply: 21,000,000
Ok I believe y'all have seen what am talking about, within the past 24hrs BitCoinCash has been slowly increasing in price though it has gotten to its high resistance level which is around $380, if am correct its low resistance level should be around $290....
While everything turned red BCH turned around and it has been up about 20% within the past 24hrs...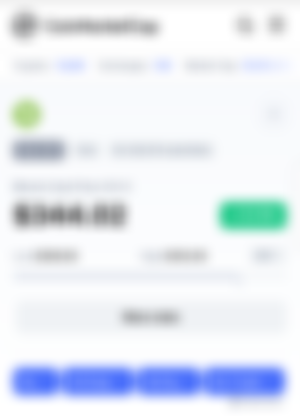 Currently BitCoinCash is at $344 ( based on Coin market cap) and the highest it has gone within the past 24hrs is $352 while its lowest is actually $306...
BitCoinCash has been maintaining its track and it doesn't seem like it would Dip at any moment ( am not sure) but I believe if it can get past its resistance level it could break the $400 mark and we might get a bull run....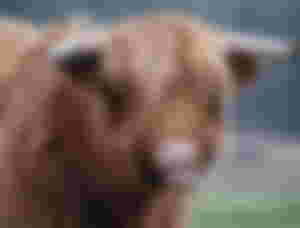 They haven't been any bull run in the market for over 5 or maybe 6months or more, I believe they have been feeding on the dip and actually waiting for the right time to make the run....
As of the time of making this article Bitcoincash is up by 11% and what do you think about that?? Is it possible to reach its high resistance level?? That's the big question I have been asking myself....
We have to think positive and also we have to stay positive, hopefully it get to reach and get past $380.....
Thanks for reading y'all should have a wonderful day 😇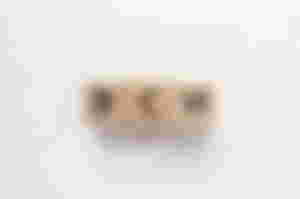 You can also visit my previous Article of where I talked about SHIBA INU been listed on ROBIN Hood....
Sponsors of Amback_forgood