Hello everyone... Good morning... How are you all? Hope you all are well by the grace of Almighty God.
I am also well by the infinite grace of the Creator.
  Have you finished you breakfast? I'm also finished it now...
I always come to you with something new. And now I have come in front of you with some photo-shots. Today I'm sharing with you some of my photography.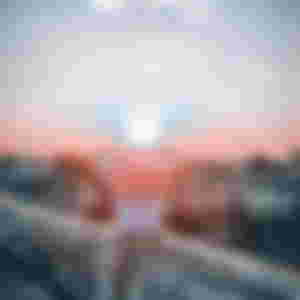 How's that ??
The blub is glowing whose light goes all over the world.The birds starts chirping when they saw the sun is coming and fly here and there to enjoy that moments.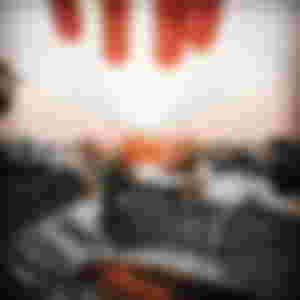 Another one beautiful shot .I hope guys you like it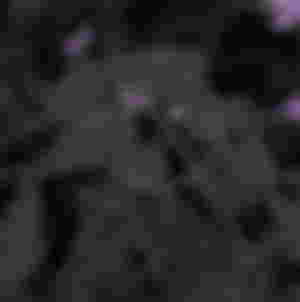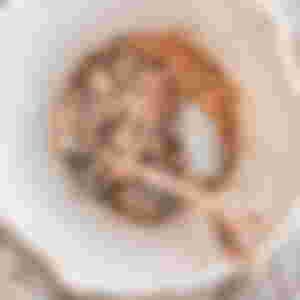 These two shots I took in the garden.The beautiful leaves are dancing and enjoying a wonderful Morning ❤️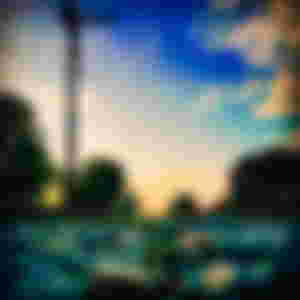 After some taking walk I went to the Railway lines which are passing near from my hous and I took a shot there also.I hope you like it also.
Let me know about your 3 or 4 lines thought about this clicks in comment below.
@Alx