Since I joined and started being active in this community, I have witnessed how fast Bitcoin Cash keeps growing everyday. The community of Bitcoin Cash in every social medias keeps proving to everyone that Bitcoin Cash deserves to be known by the world should be never undervalued.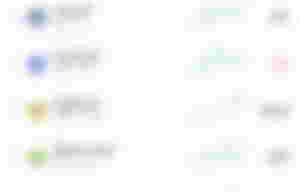 As of today, February 09, 2021, Bitcoin Cash was out in the Top 10 cryptocurrencies ranked by Coinmarketcap and dropped down to the 11th spot. What's even funnier is that BCH was overtaken by Litecoin (LTC) and Doge coin which both doesn't have any better use cases compared to Bitcoin Cash (BCH).
But I know this is just a temporary event because some cryptocurrencies that bullied BCH out in the Top 10 are just being manipulated and soon BCH will reclaim its own spot of being in the Top 5 cryptocurrencies.
When I joined read.cash and noise.cash, the price of Bitcoin Cash was still around $390.00 per coin and currently, as of the making of this article, Bitcoin Cash is near $500.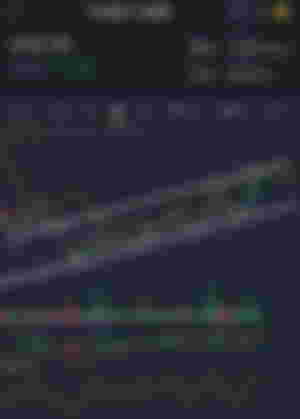 As a trader and an investor of cryptocurrencies, Bitcoin Cash is one the best coins that's on my watchlist. This chart shows a very good uptrend for BCH this is still not enough to be called a pump yet.
There is still a lot more that will come for Bitcoin Cash, so whenever I can find any lows in Bitcoin Cash, I always and will always buy it because with the current price of Bitcoin Cash, buying it below $1,000 is one of the safest way to put our investments.
So far, I currently have 1.49 BCH in my Binance account and I didn't have any courage to sell it because my thoughts is that BCH will always keeps pumping up and just relying with some charting analysis is not enough. So what I did is just to sold my other altcoins even if I had just a little profit with it and buy BCH everytime it is showing some lows in its chart.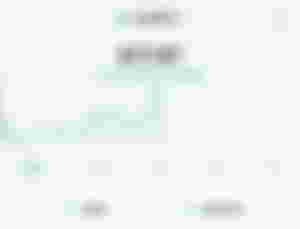 Since I was referred here by a friend, who is also an active author here, I immediately joined the #Club1BCH Goal and still trying to achieve it.
With all the tips I received in my articles, I've sum up a total of $42.26 of BCH minus the 10% from read.cash which is $4.226, leaving me with only $38.00.
However, because there was an emergency in our home in the last couple of days, I was forced to take out 1,000 Pesos or around $20.00 while BCH is down. It was really frustrating that just a couple of days after selling my hard earned BCH in making articles, the price of BCH goes up to +10% and makes me even more regretful. Though I didn't want to sold it, but it was a must. That's why whenever I have some BCH to hold, I will strongly hold it till the end of the year. Because I saw a post in noise.cash that BCH can reach $30,000 by the end of the year, and I also believe that BCH will. I had my faith with BCH and I know holding it will come to fruition.
It was still a good thing though because I have bought $150.00 UDST worth of BCH when its price was around $390.00 per coin. And from that I have gained more than +20% already but I still planned to hold it even though that amount is not part of my 1 BCH goal in read.cash.
But now, I need to persevere more to cover the used BCH in order to continue my goal in joining #Club1BCH. Though what I received everyday in my articles is not that enough to reach 1 BCH easily, slowly and little by little is what the goal be for it to be a challenging one.
Whenever the price of Bitcoin Cash goes down, we should not be worried or panicked. Instead, let's make it as an opportunity to have more of it and take advantage for its cheaper price. Bitcoin Cash now might be undervalued but shouldn't be, so when the day comes that the whole world accepted Bitcoin Cash, it would be a great feeling that we have taken a part in its adoption.
Let's show the world what Bitcoin Cash is 💚