Hello! Happy Thursday 10:21 (Philippine Day/Time) to all of authors!
Hope you are all safe!
Let me share to you guys one of my favorite dish.
It comes from an old tagalog word "sisigan" which means "to make it sour". It is composed of a minced pork (belly pork) or a pig's head, chicken liver, onion and seasoned with calamansi and chili peppers.
Wait there's more 😅 it is marinated with soy sauce and vinegar to make an umami flavor. And some people put a mayonaise and egg on their sisig to make it cremier, Yummy!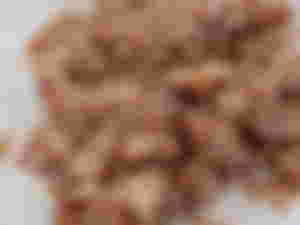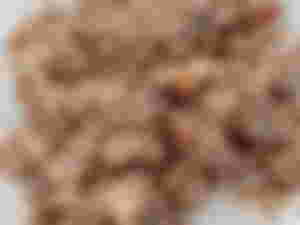 We can enjoyed it with a warm rice as our main dish. And you can partner it with a beer, it is a best pulutan in town.
It is a popular dish here in Philippines and they are called it "SISIG".
Life is short, choose to be HAPPY! @akianne 😉