Hi everyone....
How are you all....?
I hope everyone fine...?
Today I share my new Photography. I know you are always waiting for my photography. I presented some very nice sunset photography a little while ago. I hope you like those photographs very much. Now I will present to you some brand new photography. I hope you like this photography.
Today I will present you by looking at some photos of flowers. The name of this flower photography is white flower photography. This Flower called Sadaful in the local language. I hope you like the photography of this flower very much. I will present these photographs only for you with great care.
I know you love flower photography so I always try to present some good flower photography. Hey, I took the photographs from a garden next to my house. The photography of these white flowers looked very beautiful. So I couldn't help but share with you. I hope you like our photography very much.
I will present the photographs of these white flowers one after the other. I hope you all take a closer look at these photographs of mine. I hope you all like my white flower photography.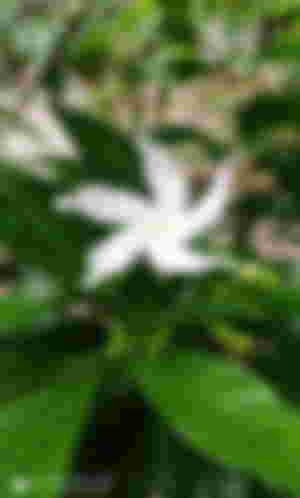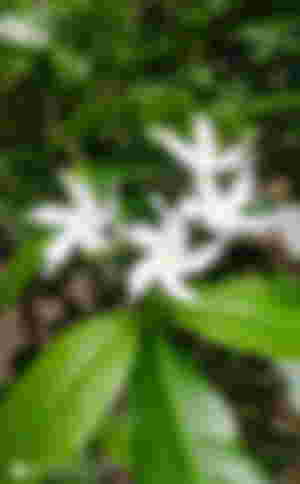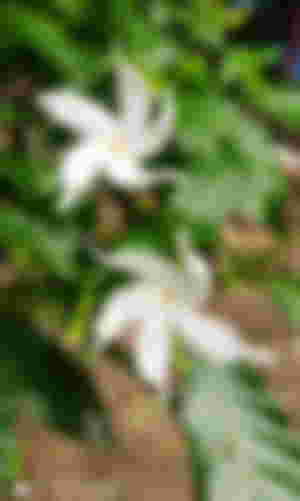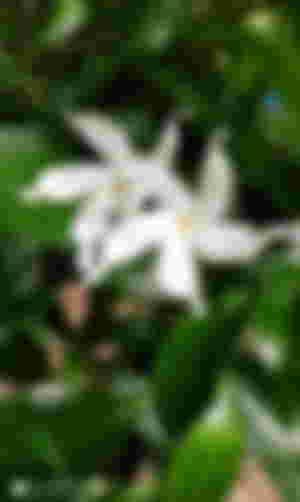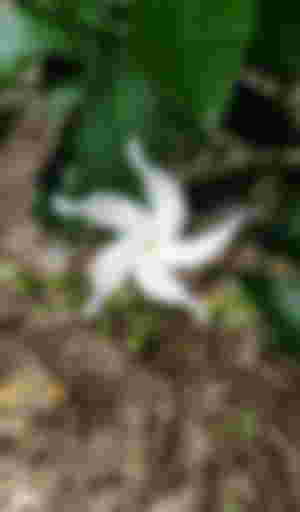 I hope everyone has seen and enjoyed my photography. I have presented these photographs only for you. All my friends will definitely support me and see my photography. I will definitely be waiting for your valuable feedback. Thanks everyone stay well stay healthy.
I request sir, @Omar please watch my photography I hope you like my photography.
Thanks my all friends...
"Good night"