Spend time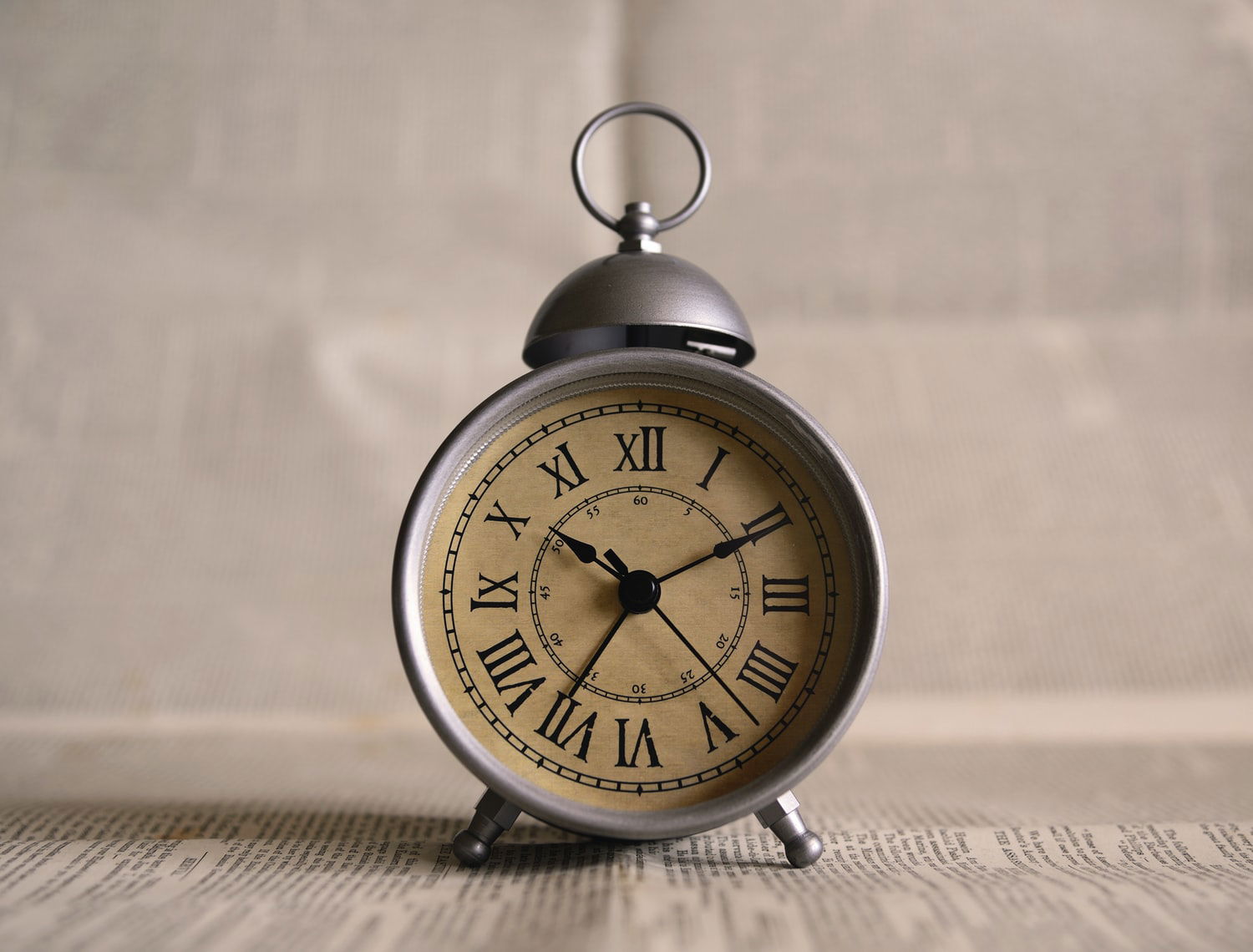 Spend time with people who are good for your mental health, people who are interested in you, people who will be there for you during your storm.
Someone who's willing to listen your rants, who will accept your soul, who will be proud of you.
Someone who's willing to commit and will always give you clarity and hindi questions sa mind or anxiety.
Someone who always wish the best for you.
Kapag nahanap mo yung ganong tao, show gratitude and be thankful to God.
Kasi sa mundong ito, madaming mang tao pero isa lang yung talagang para sayo. Hindi mo masasabi kung sino, hindi mo din malalaman pero ibibigay sayo yon kaya dapat ingatan mo.