Time Management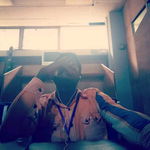 Since yesterday, I have been in quite the mood. The Christmas holiday was supposed to last two weeks, and my mind has been occupied with what comes after the holiday. It Nothing horrific per sé, but I do not look forward to the end of the holiday. That's farfetched as my holiday is already over, and I ought to have resumed school today, but I am still at home, though, I plan on going back to school before the end of the week.
When holidays come to an end, I tend to think of it as punishment, because just when I am getting comfortable and used to all the free time and luxury that comes with it, school calls me back. The past two days, I have been thinking about how to squeeze in all I should do in a day into the twenty-four hour time frame. As we carry on with our daily activities, the importance of effective time management cannot be overemphasised. I have carefully summarised my activities into four categories, for the sake of this article, so as not to bore you all with many stories.
To start with, SLEEP. The way I am, I feel sick during the day if I don't get enough sleep the night before, not to mention the struggle to focus and migraine. That is why I try to sleep on average 7-8hrs a day. Before I came home for the holiday, I had thought about how I'll likely not be getting enough sleep this year, as it is going to be packed with lots of academic and non academic activities. But to function efficiently, I have to get enough sleep.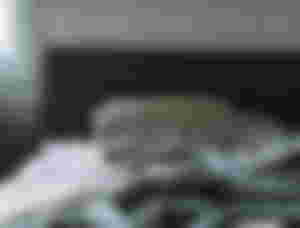 Secondly, ACADEMICS. This is the primary reason why I am in school. I have recently struggled to give adequate time to my academics. Basically, I have not been focused as I ought to be, and I am solely responsible for it. Maybe it's unfair to me to say it is all my fault, but who else is to blame? No one but me. I have decided to give more time to academics and be more focused as it is pertinent and will help my academic performance.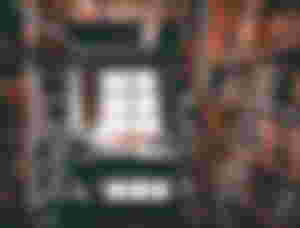 Furthermore, READ.CASH. I spend about 3-5hrs daily doing everything that has to do with read.cash, and that includes reading articles, interacting with users, and writing articles. I may not spend those hours at a stretch, but if you add the time I pop on and off, I can assure you it will be that long. And many would agree it isn't easy doing that consistently on a daily.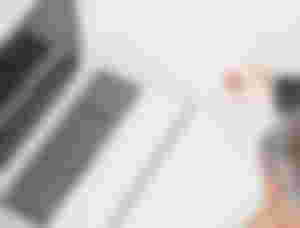 Lastly, OTHERS. This category pretty much encompasses a lot of activities such as playing football, binge-watching a TV show, visiting friends, reading secular books, playing games, to mention a few. Because this category isn't defined, it is hard to tell how many hours it can take in a day.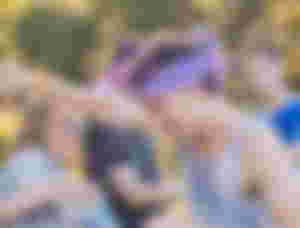 In conclusion, I have spent time trying to come up with a particular formula to help me solve this dilemma, but it has been to no avail. It really falls down to me, and how I effectively manage my time and ensure that any of the aforementioned categories do not suffer at the expense of another category. I know it will be a daunting task but I have to live up to it, and ensure that I effectively manage my time. Could I achieve the goal of having a good night sleep, keeping up with my academics and continue interacting with enough users here? I suppose we'll find out soon enough.
I am open to suggestions and ideas on how to do this efficiently and without stress. Feel free to drop a comment, it will be appreciated.
Special thanks to those who have been interacting with my articles, I know it hasn't been easy. Y'all are the real MVPs, thank you very much 🤗
Remember to Click SUBSCRIBE
Thank You For Reading 🖤🖤