FPL GW36 Review And GW37 Preview: Chips Down and The Arrow Down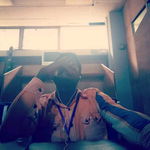 If you have been on the platform for a while now, you must have come across the fantasy mini league competition courtesy of Club1BCH. It is also sponsored by @Empress the KONRA queen. I joined the competition shortly after opening my read.cash account, and it has been planning and strategising week in week out top finish as high as possible.
Double Game week 36 just ended last night and it was the biggest game week of the season. I had saved my 3/4 of my chips for days like this. I had started my strategy by playing my wildcard in game week 35 and brought in players with double game week in 36 but looking back in retrospect, it seemed like a bad idea as I got less point than if I had stayed with my original team.
I activated another chip (bench boost) before the start of game week 36 for all my double game week players to reel in the point. as that was the initial plan I had, and why I had played my wildcard the week before. It started really poorly with captain Salah blanking yet again while some other of my players had not made any appearance for their respective clubs.
The second part of the game week was better than the first, as I got over 70 points to take my total for the game week to 105. This could have been better if my captain hadn't blanked in the first of his two games and rested for the second perhaps it would have been better. Better 6 than 0 eh?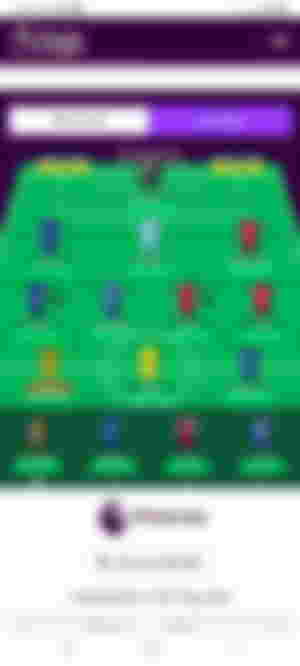 As it stands, there are two game weeks left, i am miles away from where I'd hoped to be at the end of season. I dropped two slots down to 13th with almost 300 points away from first position. It is virtually impossible to win the competition as it stands, unless my goalie scores 5 goals in each of the last two games 😂😂. Even I know how ridiculous that sounds. Even top 4 seems very unrealistic, as I am 100 points behind 4th place too. Seems someone isn't going to Europe next season. 😂😂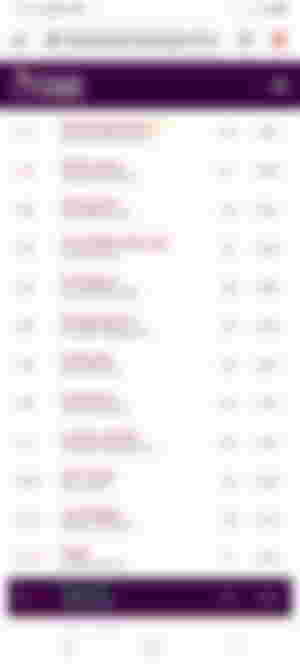 As it stands, it is really difficult to predict who cops the top prize, as the top really looks like a fierce competition. The Premier League race ain't got nothing on this race. With two GWs left, I hope to climb up the ladder and at least finish top 7. That seems realistic, the Conference League next season isn't so bad eh? LoL Until the, I look forward to seeing who comes out top of the league.
Game week 37 is scheduled to start 3pm on Sunday, and with it being a double game week, I have six outfield players who double and I am caught between using my Triple Captain chip or saving it for the last day. Maybe a last day magic may be what I need. Although, I have made a transfer to bring in in-form KDB for Salah. I hope I do not regret it as it seems I have been making all the wrong decisions lately.
The next week will be crucial in my quest for finishing top seeeeeeee....ven. My decisions and choices has to be spot on if I am to have any chance. Who to transfer in, who to transfer out, captain choice, who to leave on the bench and when to use my Triple captain chip. Although, I feels I should have used it 10 GWs ago when Salah was the headline. Oh well, I hope I don't end up regretting all of it when the season ends. You can get updates from @PVMihalache , @HappyBoy and @bmjc98 . A week to go!
Also using this post to cover up the one day I had missed earlier this week, so I can meet my 31 articles goal for this month.
Until then, wish me luck, because I will need it.
Thank You For Reading 🖤🖤
Follow me on noise cash
Special thanks to @Theblackdoll for the sponsorship renewal, I appreciate your unending support.