Newbie feels like in Hive
Hello everyone, Good day to all people out there, how was your day I hope everyone was doing good today.
Today I'm working on the other earning site Hive, My friend @Zhyne06 told me about this before untill I saw her publishing a topic here in read about this so it find interesting for me coz I need also a extra income this time and what I did I go for it and try it also of how it works.
It's not easy as what I think on it, I thought it will be easy just like I can only post something and earn but nahh it is very far different of what I think, as a newbie at that site I feel like all the things that I do is limited only coz their is a what it called Resource Credits that if ever you are out of it you can't post or even comment to others post. I'm struggling of how I manage my Resource Credits and the other one called Hive Power which the very important in every action you did.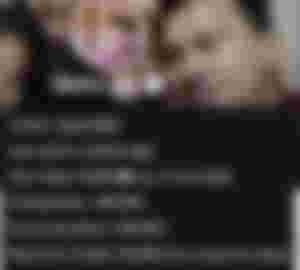 As we can see my Resource Credits was only 55.09% out of 100% and it stated there also that it takes two days to fully charge that RC and thats how long to charge and the main concern also also about it is how easy and quick also to consume that RC.
And to be honest as a beginner I don't know what to do and what are the tips how to earn in this platform.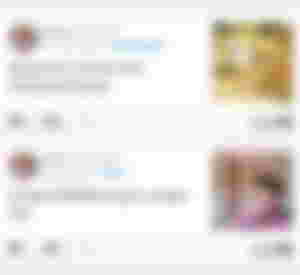 And as we can see the picture above, I been posted two of my work and the first one is intitled "A simple PERSON living in a simple LIFE" this work is about introducing myself as a newbie in the platform but nahh I only recieve one heart hihih and zero upvote hahah, so I tried another one that I posted in a Pinmapple community which this community is suitable for a travel topics so I write my own entry for it but as usual I only get nothing to it but it's okay thats life not all the things we want we can get. Maybe try and try is the key for it and might soon I can get more idea about it of how to earn in this site.
I know there's a lot of user here in ReadCash who is also a user in Hive, It is a nice earning site also and as a newbie in that platform I can say that I can maybe enjoy also my stay there like how I enjoyed my stay here even though I'm struggling now of what should I do to earn also their, but still my hope is always there that maybe sooner if not later I'll earn aslo there like the other user.
How about you? Are you one of the user of Hive? If you are, please feel free to leave some suggestions and tips about it. Newbie feels like Lol.
If you're not familiar with it you can try that site too.
Thanks for dropping by :)
Have a nice day ! ;*