Don't marry because of physical qualifications
Good day everyone, happy monday to all peps out there, today I can say that I'm not feeling well coz I'm struggling now in a cough, I always feel irritated when this kind of condition hits me, I hate the feeling of always coughing it is embarrassing when you cough cough and lot of people can hear, it seems like other people thinks that you might be a COVID positive Lol.
Since I don't have any topic to write today and I remember that I have still more about the continuation of my previous article which entitled " DON'T MARRY BECAUSE YOU ARE MISTAKENLY GET PREGNANT " so there's more about it and today I want to continue some about DO NOT MARRY. So without further ado lets do this!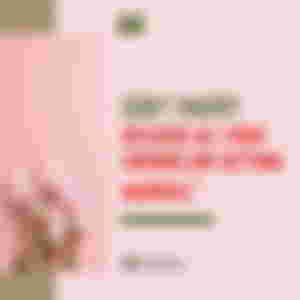 DON'T MARRY BECAUSE ALL YOUR FRIENDS ARE GETTING MARRIED
We have batches in our life, this factor is one of the leading point of why some other people decide to do things because they tend to go with the flow like what their friends or classmates achieved or posses in life and one of this things is of being getting married of majority while some one feels like they became out of the batch coz some of them became successful and already have a their own family.

Friends is one of the factor why some people became anxious to get married with thinking a lot of times coz their main goal only is to build a family without considering the factors that might affect in the future. Married life is not a race so we don't need to hurry in this aspect, only time can tell about this and most of all there is a perfect person for a perfect time for everyone.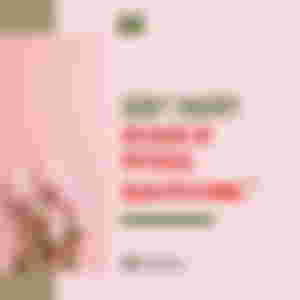 DON'T MARRY BECAUSE OF PHYSICAL QUALIFICATIONS
We can't deny the fact that a majority of the people will based on the physical qualifications of looking for a lifetime partner in life, but is it really the most important factor of a partner in life? for sure a lot of people will say that it is not but there's more than that. We have ideal partners in life and one of the factor is the physical appearance and as I've said physical factors will matter also but this is not the most important quality of finding a partner coz you're looking for a lifetime partner and physical appearance can't sustain your daily needs in life, yung feeling na pagiging pogi at ganda lang ang ambag ng asawa mo sa enyung pamilya ng di nga marunong magluto't mag-alaga ng bata.
DON'T MARRY BECAUSE OF ACADEMIC QUALIFICATIONS
We idolise smart people, someone being good in academic or a achiever person in school is not a most important factor of choosing a partner in life, sabi pa nga nila na karamihan da mga matatalino sila yung mapanakit at mapanglait cahrroot hahaha.
DON'T MARRY BECAUSE YOU WANT TO ESCAPE FROM YOUR FAMILY
I have heard a lot of scenarios about this, most of the girls wan't to get out in her family and the option they do is to get married to go to the guys place and live with him just to escape from the family. And some guys also do this, they wan't to build their own family just to escape their life with their own family.
Andaming hanash about married noh? Hahah kaya much better to those di pa napasok dito iwasan na muna haha di bali ng tatandang binata't dalaga charoot hahah.
Anyways thanks for dropping by my friend,
LIVE,LAUGH AND LOVE
NO HATE JUST LOVE,
Lead Image and photos from facebook.